What to Avoid when Hiring a Web Developer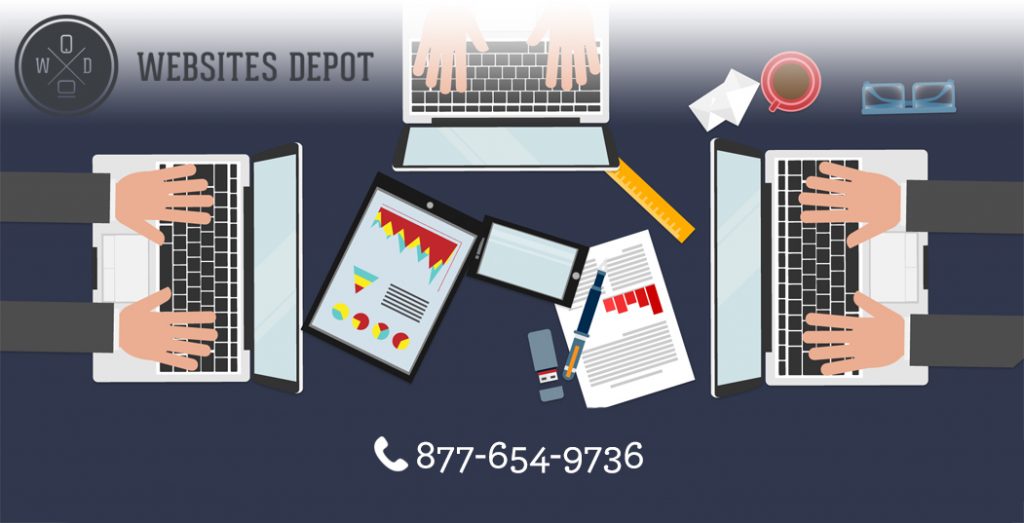 Finding the right web developer can be a frustrating and extremely scary process. There are several things to consider. Thus, hiring a designer may seem to be an intimidating process.
Fortunately, there are ways to help you get the best experience while you avoid mistakes.
No CMS for your website
Content Management System (CMS) is an essential part of web development. It's a tool hat you can use to update your website. If you decide not to have a CMS, you'll be much attached to your developer, which can be pretty expensive.
Without CMS, you can't easily change the things on your website immediately.
Thus, it's ideal that your web developer is working with a CMS so you can have full control over your site all the time allowing you to grow and change it along with your business.
Pay a little
Always remember that a bad website is always cheap. A $500-deal can be a nightmare to your business. Keep in mind that your online store must be present 24/7. Your primary goal of having a website is to make money, right? If you pay too little for the design and development, you'll lose money as you're trying to represent your business with only a second-rate website.
That said, you must consider spending more as you're looking into its long-term impact. By having a professional website, you can be sure that it'll improve your ROI.
But it's also not a good idea to pay too much. All websites are almost the same as they made up of HTML and CSS pages. So, it doesn't matter whether you pay web developers $25,000 or $1,000. Your website will still have the same HTML and CSS.
Other scripts can add functionality to your overall design. Regarding design, however, there's nothing unusual about it. So, don't get fooled by the web developers who'll persuade you to pay more for a website that you need.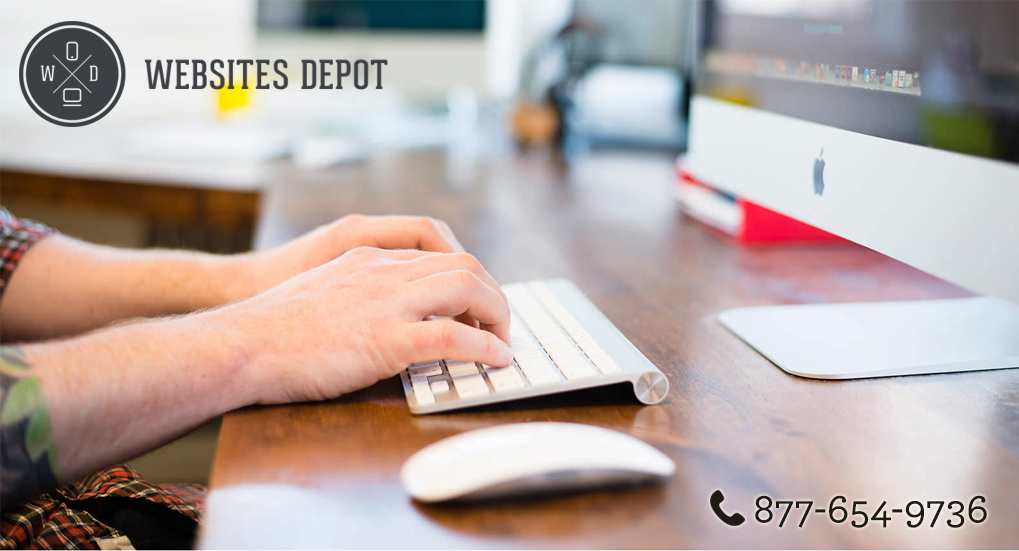 Having no idea about SEO or social media
SEO and social media are imperative. What's the point of building a website if you don't have a visitor. Reputable web developers are well versed not just in social media but also in SEO. These two factors must be integrated into your overall design plan to maximize your website for better ROI.
These are just the mistakes that you must avoid when hiring a web developer. To learn more about them, you must talk to a web developer consultant to help you out.