How To Attract Your Customers With Quality Keyword Research?
Knowing what your users are searching online is vital when performing quality keyword research. As you go deeper into the keyword research, you'll realize that it's not easy to determine the keywords that can produce a great number of clicks.
The intention of the people who are searching for the keyword is vital in researching for the right keywords. The reason for this is that it can tell you what customers are looking for and how you must reach them. That's why it's crucial that you know your audience well.
Know your audience
You may say that you know your audience well. But do you know why and how they find answers online? Knowing your audience also means knowing what questions they ask when they search. If you want your business to thrive online, you must know how to provide solutions or solve their problem. That's why it's vital that you understand and know your audience well.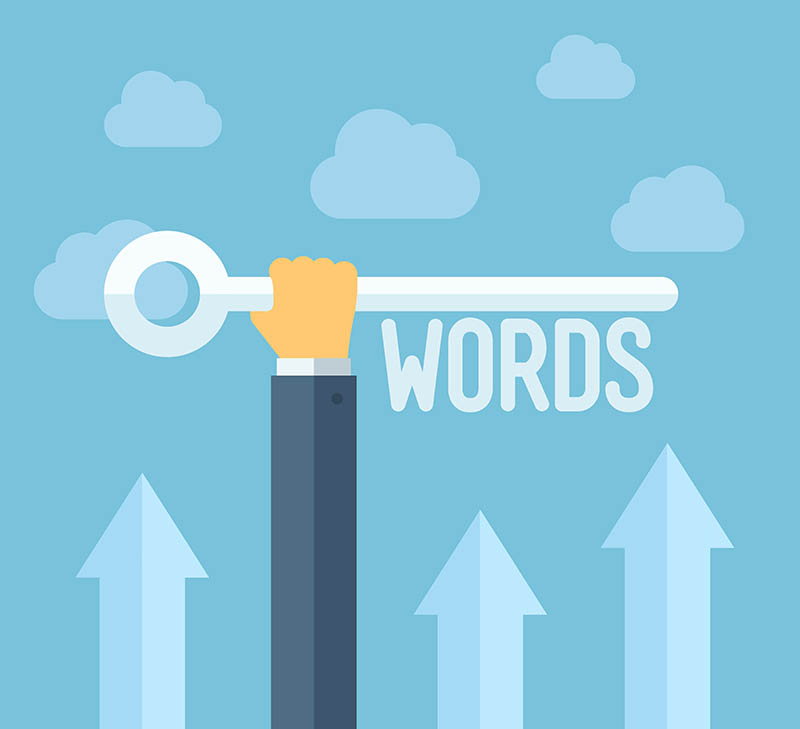 What to use when searching for quality keywords?
Keyword research tools are vital in finding the right keywords to use. However, you should not limit yourself to the options you typically use in finding unique keywords. You can explore other untraditional tools available to assist you in finding useful keywords that are used by your target audience.
Some options will give you a more detailed insight of your social media fans. With these tools, you can get a better understanding of the people who are searching for your brand and what they're interested in. These tools provide words that your customers use to search for your brand so you can compare the words that you thought they were using. Other keyword research tools let you create a search scenario. It's a unique way to find quality keywords, especially if you're having trouble creating new keywords.
What must you do with the searches?
Analyze them. After getting a list of keywords, you need to see the content that appears when using those keywords. Doing so will help you understand the intention of the search. Some search words are intended for buying or using services. With that in mind, you must optimize those keywords for the buying intent.
What if you don't have time to perform a quality keyword search?
Just leave this task to the professional web designers in LA who are also offering SEO services. Website Depot is an award-winning web design company in Los Angeles that doesn't just focus on defining sites but it also provides other services that can help clients' websites' search rankings. Call us today for an initial consultation: (323) 912-1125