Attorney SEO Statistics You Need to Know in 2022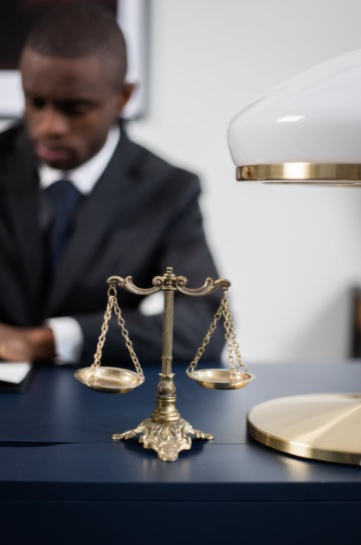 Are you looking for the best attorney SEO strategies and tactics for your firm? To determine what they are, you need to know what's happening out in the world. As it's late March of 2022, statistics have come out which show what prospective clients are looking for and how attorneys are responding. With this information, you can make the best decisions about your particular SEO campaign.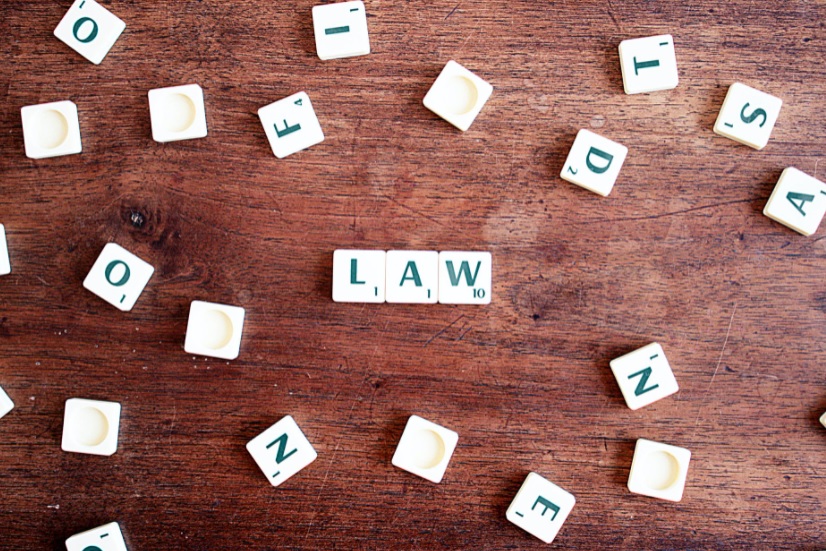 Blogging is Important Because Not Enough Attorneys Do It 
If you've read any of our blogs for any length of time, then you know how effective blogging can be for your law firm's SEO. It helps in so many ways: to build your authority, to increase the amount of time that someone spends on your site, to be able to connect to clients in multiple ways, to impress prospective clients and webcrawlers alike, all while being optimized for the right keywords, and more. 
However, fewer attorneys utilize blogging than you might think. According to the American Bar Association "few law firms blog. Only 27% of lawyers said their firms have blogs. Only 5% of lawyers personally maintain a legal-topic blog." However, the study also found that "nearly half of all blogs (46%) said a client retained their services because of their blog." 
Think about that: it's so effective, yet so few law firms do it. Now, it is understandable, as the study also found, that few lawyers "personally blog." Lawyers are incredibly busy. But, retaining a digital marketing agency can help your firm to create and maintain a blog that can drive conversions. 
A Responsive, Mobile-Friendly Site is a Must
You know that more people than ever before do everything online from their phones and tablets. If they're researching a law firm, or just want to know more about a particular law/case/etc., they're more likely than not to do so from their phone. Thus, it makes all the sense in the world to have a responsive, mobile-optimized site. 
Yes, it's an important Google ranking factor. But, it's also a great way to make your firm as accessible as possible to prospective clients. 
And yet, still, even in 2022, not nearly as many attorneys know that as you might think. In fact, again, according to the ABA, "sixty-eight percent of respondents indicate that their website is mobile-friendly, while only 6% say it is not, and 26% do not know. Solos are least likely (53%) to report that their site is mobile-friendly, as opposed to over 65% of lawyers in all other firm sizes." 
Now, you might look at those numbers and say: "OK, that's a majority of attorneys." Sure, but it's a small majority. If you, like so many of our attorney clients, are looking to stand out in local SEO, having a responsive, mobile-optimized site is a great, crucial way to advance past all those firms (and solo law practitioners) that don't have one.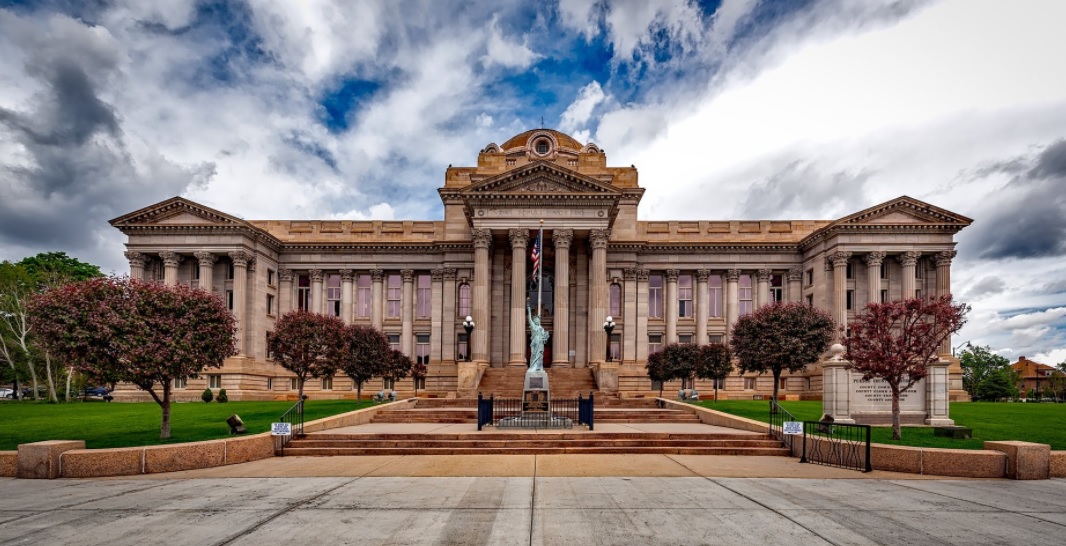 Listings, Testimonials, and Reviews 
You know that online reviews are important. You know that having them in multiple places can help your law firm tremendously. From Google My Business, to Yelp, to Avvo, and elsewhere, the more places that prospective clients can find past clients singing your praises, the better. 
The American Bar Association backed this up by saying that "46% of legal consumers vet attorneys by reading their online reviews." No, that's not a majority, but it is a lot of people. Besides, multiple studies have different showings on this exact topic. Later in that paragraph, a separate study is quoted saying that "89% of consumers said they would not hire a law firm if that firm didn't have a review rating of at least four out of five stars." 
So, it behooves your firm to have as many good reviews as possible, obviously. But, you also want to make sure that the good reviews are where your prospective clients can find them. Any good reviews that your firm has can be utilized in a variety of ways. Social media posts, blogs, links on your website, and more – that's content that can help in so many different fashions.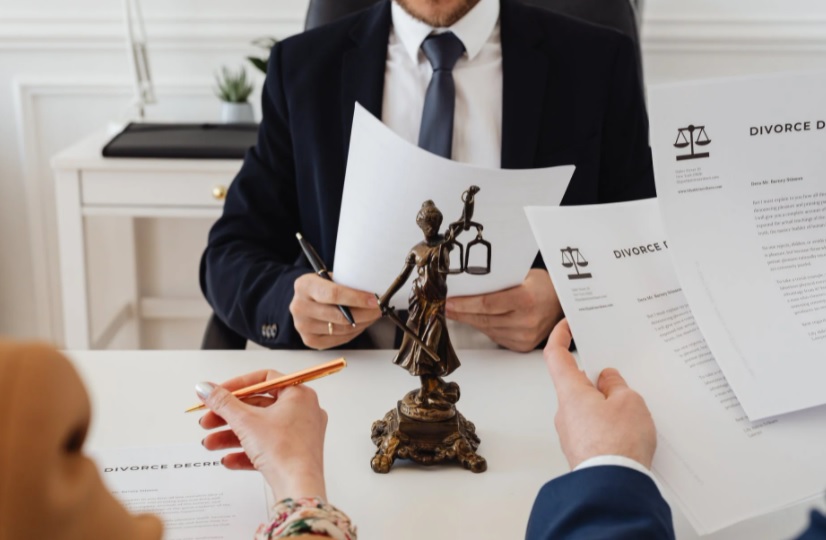 Attorney SEO Experts 
Here at Website Depot, we've helped our attorney clients with all of the above and more for a very long time. We didn't have to read the stats saying how effective it can be to have positive, accessible reviews, a responsive website, an effective content marketing strategy and more, because we've been doing all of that for our attorney clients since the beginning. 
Now, we offer many different attorney digital marketing packages. They can be priced to just about any size of firm. Plus, we can customize them to meet your needs. For a free consultation with our attorney SEO experts, you can give us a call at (888) 477-9540.