Attorney SEO and The Role of a Digital Marketing Agency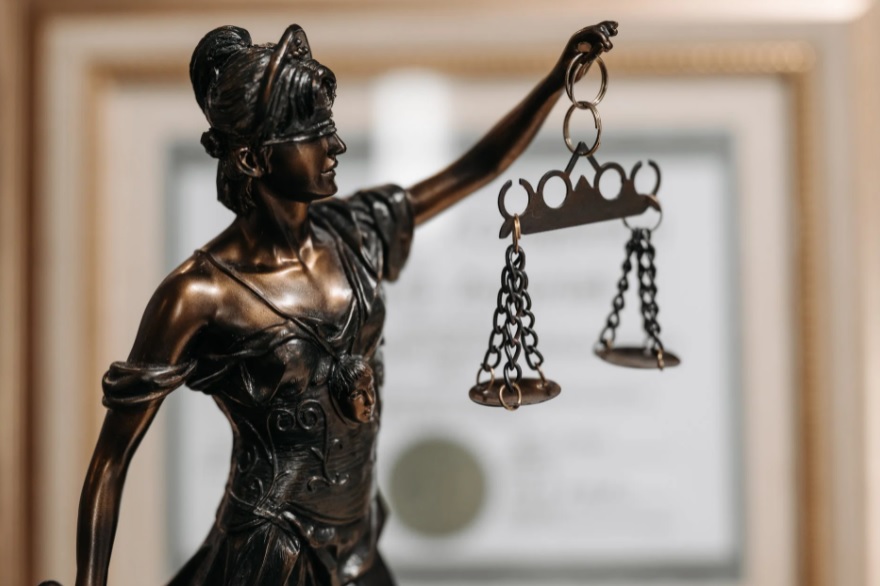 "Why would my law firm need a digital marketing agency? For years, we've won for our clients, building a successful, thriving firm from the ground up. Now, we need to worry about attorney SEO??" 
Not every potential law firm client has asked us a version of that question in that tone. However, many have asked for a more polite, concise version of it. 
It makes sense as to why lawyers would hesitate to get involved with a digital marketing agency and SEO. 
After all, so many of the most successful firms already invest heavily in advertising. TV, radio, and print – it's rare that you encounter a firm that's doing well which isn't already involved in each of those. 
That said, there are plenty of valid reasons that everyone from the most fledgling firm to an established, successful one would want to work with the right digital marketing agency.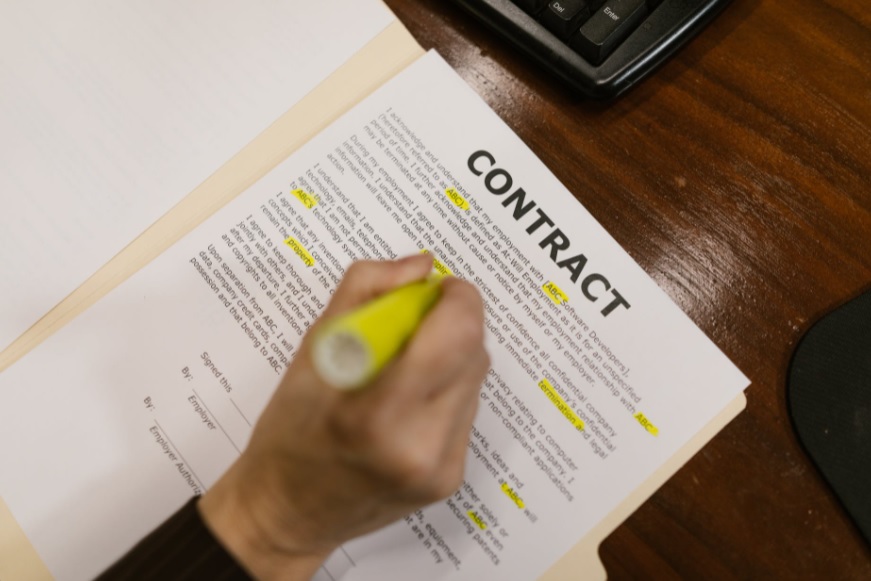 Why Attorney SEO Can Be So Important 
To put it simply, two of the most obvious reasons to get your firm started with proper SEO is that it can reach more potential clients and your competition is probably already utilizing SEO. 
You don't have to take our word for how competitive legal SEO is. 
As Accuranker says "Legal and beauty services are among the most competitive niches." 
Now, you might say: "fine, but that article was written over four years ago." OK, in the wake of a global pandemic, don't you think more people than ever are searching for legal services online?
Radio, TV, and print can be effective. But, they just aren't the same as someone opening up their phone, searching for "personal injury attorney near me" and then seeing your name at the top. There's an immediacy to it that just isn't the same. 
But, and this is important to keep in mind, the benefits to SEO for lawyers aren't limited to "your name appearing at the top of a keyword search" (even though that's quite important indeed). 
With the right SEO strategy, folks can see just how great your firm is. 
Great content, "how-to's," videos, and more can show your authority, how well you know the law. That's the kind of thing that can make you stand out from the rest. 
Yes, your record and your experience is important, crucially so. 
But, when someone goes online and searches for a law firm in their area, they're going to be able to find any number of firms that will "fight for you," and "won millions for their clients," have all sorts of awards and the like. 
What all those firms won't have, however, is great content that sets them apart as an expert. 
That's the kind of thing that can help to drive SEO as well. When all of this is working in tandem, content, SEO, web design, and the like, it can make your firm stand out that much more.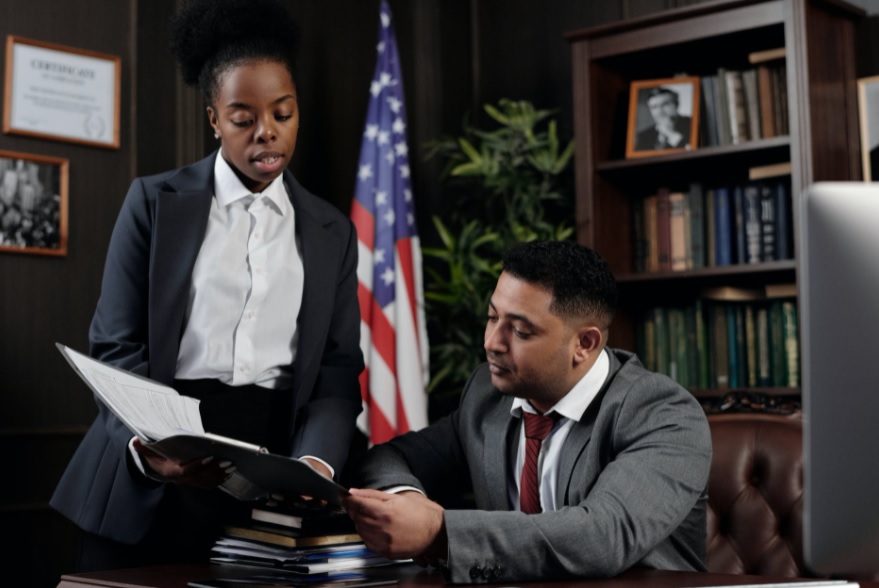 Ways a Digital Marketing Agency Can Help 
To put it very "broad strokes," a digital marketing agency can help by designing and implementing a strategy that's right for your firm. Additionally, they can take care of all of the "little details" which are so important to your digital marketing success that you may be unaware of. 
Yes, you could try to do all of this yourself or to go with a freelancer.
But, if you do so, you miss out on all of the benefits that come from working with a proven, established digital marketing agency. 
If that sounds similar to what your law firm might say to a client who's thinking of representing themselves, it is. The same arguments apply here. 
Just as a person representing themselves wouldn't know all of the eccentricities and nuances of the law, so too would an attorney not necessarily know the proper formatting of content. 
Or, alternatively, they probably wouldn't know how to geographically target the right customer base (without being too broad or too narrow). 
SEO isn't just about having great content, the proper keywords, and all of that (although that's critical). It's also about having a properly designed website. 
One that's responsive and easy to use on any platform, including (and especially) mobile. 
Those are just some of the ways that a full-service digital marketing agency can help your law firm to climb that much higher in the Google rankings with SEO. 
That said, the proper digital marketing agency understands that "climbing higher in the Google rankings" is just a means to an end. Specifically, the "end" of getting your firm more clients. 
For help with your law firm's SEO, you can schedule a free consultation with us through our site or at (888) 477-9540.