Ask Yourself This Question When Putting Together Your 2021 Marketing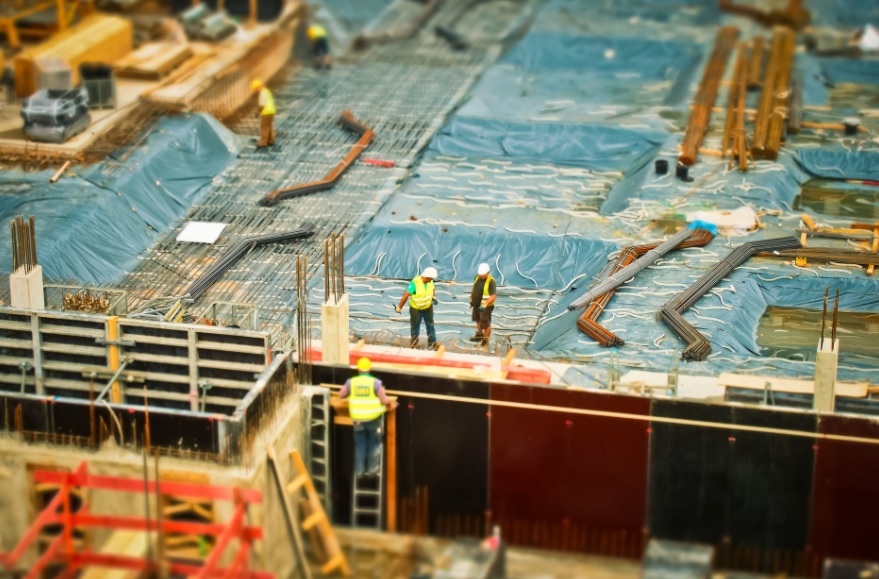 By this point, you're likely ready to go with your 2021 marketing. 
Maybe you've got it completely laid out. Or, alternatively, perhaps you just have the "broad strokes." 
Regardless, as 2020 becomes 2021, the time to roll out is almost here. 
If there's one thing we learned from 2020, it's that there's no real way to predict the future. 
But, there is one question our web design and SEO services company has found that every company or marketer should ask before they get their 2021 marketing on its feet.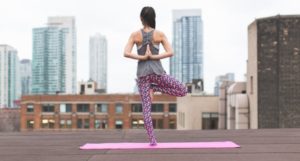 "Can We Change This if We Have to?" 
That's the question. 
In these blogs, I think I've written the words "agility" and "flexibility" probably hundreds of times. This is the question that shows how much flexibility and agility are built into your marketing. 
If you can't adjust it, if you can't change it, then odds are that you aren't flexible or agile. 
Hopefully, there will be no further disruptions in 2021 (certainly not on the level that the pandemic was). 
But, even if 2021 is a great year (and it very well could be) there are going to be surprises, challenges, and so forth. By asking "can we change this quickly and easily," you're making certain that your plan has agility and flexibility before those challenges really present themselves.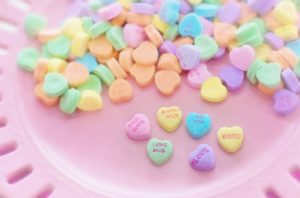 An Example 
In the last year, you've most likely seen endless examples of a negative occurrence, causing you to have to pivot quickly. 
You don't just want to be agile and flexible so as to deal with something bad. Rather, you want to be agile and flexible so you can take advantage of opportunities when they present themselves, too. 
For example, say that you're a company which sells candy and sweets. Valentine's Day will have its share of couples giving gifts, of course, but there will also be those who are socially-distancing, alone, unable to see the ones they love safely, and so forth. 
So, companies like that no doubt already have marketing queued up and ready to go about "giving gifts to those far away," "sharing our love no matter how distant," "the best way to share love is to stay safe," etc. 
But, maybe miraculously, the vaccine gets to more people by February than current figures say. Perhaps it is safer to travel, to go and do anything you'd like. 
If you're in a position where you're more flexible and more agile, you'll be able to pivot from "send these to someone far away" to "give them to your love yourself." That's one more way that being flexible and agile can help in this year and any other. 
For more help with preparing for 2021, you can reach out to our web design and SEO services company at (888) 477-9540.