Artificial Intelligence: The Big Star of SEO in 2019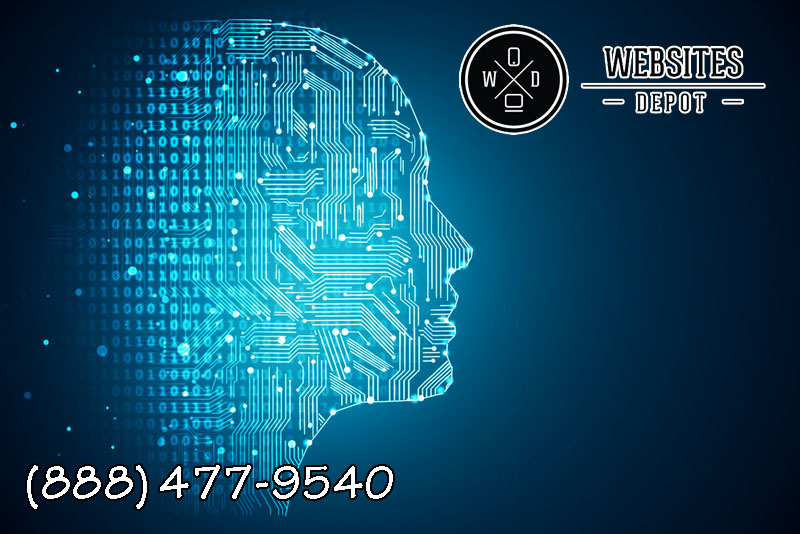 For those involved in Digital Marketing, Artificial Intelligence is a familiar term. Nowaday, AI is commonly applied to perform common tasks like self checking out line at the grocery store or providing useful recommendations on sites like Amazon. And for many other reasons that we'll highlight in this blog, AI is also the big star of SEO in 2019.
The main responsible for this trend is, once more, Google. The giant search engine seems to intend to rewrite the SEO landscape with every update. In a continuing search of a better quality in the overall internet user experience, Google constantly changes the way businesses rank on SERPs. The idea of computers learning how to improve search results by gathering data goes hand in hand with Google's intention of anticipating user's search intention.
In time, AI have lead search engines to become more effective at identifying negative SEO conducts like keyword stuffing, irrelevant backlinks and poor content. And of course, this is definitely a rule changer in Search Engine Optimization. AI applied on SEO can be seen as a good opportunity for you to not only improve your page rankings but also develop more efficient strategies and better content. The only question is: how?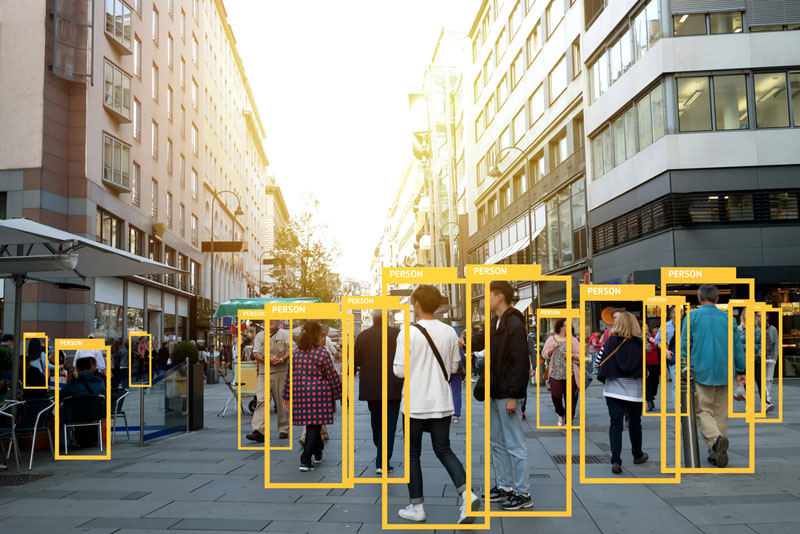 Content is King; Specially with AI
AI has a huge impact on the way business generate content and implement keywords on their digital platforms.Google technicians started to implement artificial intelligence as a way to make sure internet users receive exactly the answers they are looking for when they perform a query.
Such refinement allows those involved in legitimate SEO practice benefit from AI, as it leads them to better rankings through the implementation of quality content and the right use of keywords.
2015 Google's Rankbrain was a main antecedent of all this. This component of Google's core algorithm was mainly developed to understand entities and then understanding how they connect to specific queries in order to understand them better. Therefore, they would provide proven good answers to those queries. Rankbrain used its AI capabilities to teach itself how to recognize synonyms and thus lead other parts of the Google algorithm to deliver the correct result.
In time, Rankbrain developed a way of thinking more similar to human. Nowadays, it uses every possible piece of data to match searchers to the right answers. Such data could be generated on social media or even browser footprints and click patterns. Thus RankBrain turns textual contents of queries into "word vectors" or "distributed representations".
Artificial Intelligence, Hand-in-hand with Voice Optimization
In a recent case study, Researchgate.net explains the stretch relationship between Google's AI with voice search. AI implements several metrics to understand and produce results by voice. IN this task, word error rate has a fundamental role. This factor improves Google's machine learning technology by helping it recognize users by their particular voice and mannerisms.
With the advent of devices like Alexa and Siri, voice search is becoming increasingly popular. For this reason, Google has implemented several efforts in voice optimization. These efforts already led a lot of people to have a feature to voice search on their smart devices. All these changes led to a new tweak in SEO paradigm for a very obvious reason: users don't perform voice queries the same way they do when they type. Every good SEO expert needs to identify the way queries are made in voice search and optimize content basing on both spoken AND written keywords.
AI applied to SEO in 2019 and Beyond
Search engines and SEO techniques will continue evolving. Nothing can avoid consumer trends and conducts to change and technology always finds a way to adapt to that. In 2019, customers increasingly depend on online search for multiple purposes. And search engines will always strive to provide them with the most accurate answer.
The whole industry echoes on these changes. Business owners, content writers and marketing strategists need to refine their practices. Gone are the days of keyword stuffing, hidden linking and other cheap ways to rank high on SERPs. And if there's something we should be thankful for that, it is AI. Email marketing, Pay Per Click, social media marketing, blogging, data tracking; all the traits that make Digital Marketing fall under this new optic of SEO. Strategies need to keep automation, machine learning and AI in mind to make sure each component of a digital marketing strategy helps to improve site rankings.
Website Depot has 10 + years of experience in SEO, web design and overall Digital Marketing. We are a boutique agency located in Los Angeles, California, and we are Premier Google Partners. This means we are up-to-date with everything related to Google's directives on SEO and PPC. We can provide your business with optimal results in your digital efforts. Give us a call at (888) 477-9540 and make a consultation with an Account Executive today.