Are You Prepared for Black Friday and Cyber Monday?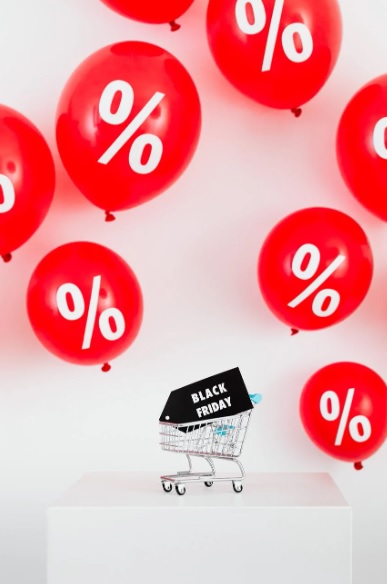 I figured the last thing anyone needed was a blog about "what your company can learn from the election ads" or something. 
Instead, I chose something positive to look forward to: Black Friday and Cyber Monday. 
The "black," of course, comes from "being in the black" due to all of the sales that your company hopefully has. 
I say "hopefully" because there are some steps that have to be made to make that happen. 
As Google Partners, at our online marketing in Los Angeles company, we turn to Google. Even if you aren't a Google Partner, Google often relates great advice on ways you can help your business.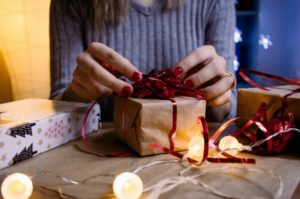 No Time Like the Present (When People are Looking to Buy Presents) 
The very first action that Google recommends you take: "create the (landing) page early." 
Now, as of this writing, it's November 3rd. So, Black Friday is 24 days from today. That's not "early-early," but it's not "too late" either. If you get on this fast, you can definitely still make this happen. 
As Google says, "make sure you create the page well before the sale so Googlebot has time to discover and index the page." 
The sooner you make this page, the better. 
Of course, while you want to do it quickly, you don't want to do a poor job, either. 
To that end, Google strongly recommends including "a relevant, high quality image." That's the right thing to do whether this is for a Black Friday/Cyber Monday landing page, a blog, social media post, or anything else.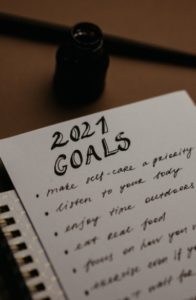 Links, URLs, and More 
It makes sense to use a time-specific URL for your Black Friday/Cyber Monday page. Like, you might want to make it "black-friday/2020/on-sale." 
However, that's not what Google recommends. 
Google says you should use a "recurring URL." That way, it's one that "reflects the event that is used each year." They then go on to show an example, "sale/black-friday," with no "2020" or anything that makes it different than another year. With this, you can use the same URL next year, too. 
Of course, you're going to want to link to the landing pages from your homepage (or something equivalent). That's because, as Google says, it will "increase their prominence, helping users (and Google) find the landing page quicker."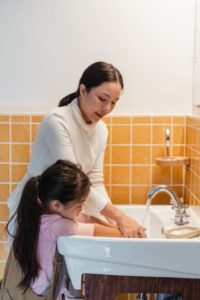 Help for Black Friday, Cyber Monday, and Beyond 
This is all great advice that Google shared. 
Over the last few months, we've done this and so much more for many of our clients. That way, they're as prepared for Black Friday, Cyber Monday, and anything else ahead of them. We can do the same for you, too. To see how we can help, you can reach us at (888) 477-9540.