Are Web Directories Still Relevant for SEO in 2020?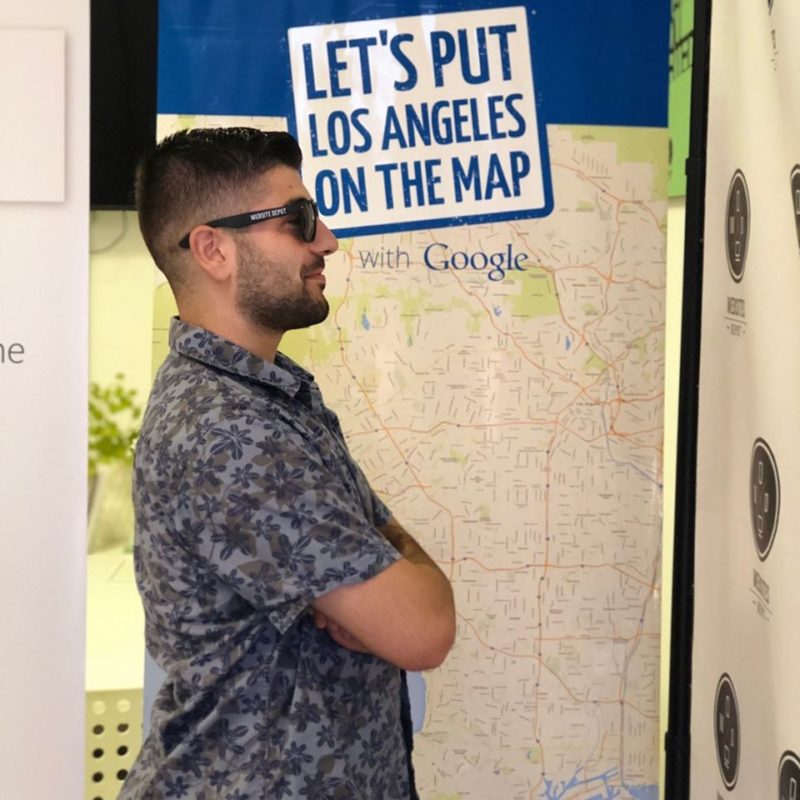 The internet started with a handful of websites that grew slowly over time, as more people understood what it could be. At the time, there was no online listing of websites and one had to remember a website's name to search. 
Yahoo came up with an online listing that became the web directory, which, however, was tedious searching through as numbers increased. Finally, Google search engines arrived and revolutionized the internet.
Web directories today
With the advent of Google search engines, web directories became redundant though for some reason they never died off completely. A new type of web directories emerged serving a different purpose such as business listings by categories like in Yellow Pages. 
For digital marketers, this became a useful tool for online marketing and one would list their client on select niche directories to enhance traffic. Getting your listing on these directories is also useful for local search SEO.
Web directories and local search SEO
Recently in SEO news, Google's John Mueller was quoted as saying, "don't wait around for people to find your site." In other words, a site owner has to be proactive if they hope to gain top ranking. 
Local business directories can boost your visibility due to relevance in your immediate environment. Listing in this category will naturally attract higher and sustainable traffic from locals and raise your ranking for search results in that city.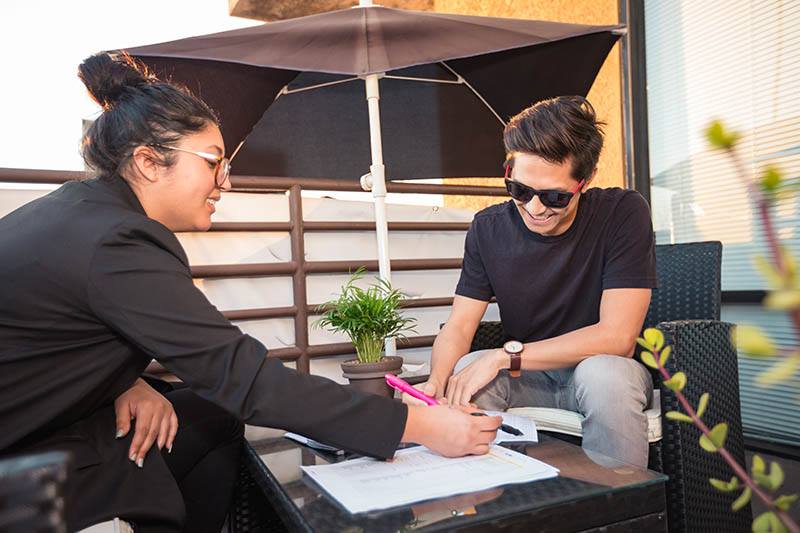 Link building
Business directories provide a convenient avenue to build links and improve traffic to the site. Web directories use category, niche, location, and even reviews to index businesses, making it easy for customers to find you. 
Listing on these directories boosts your site's SEO and overall ranking through links to other reputable sites. Though many directories offer free listing, a select few charge a small fee and you will do well to list on the later as they provide high-authority, trusted links.
Benefits of directory submissions 
Directory submissions are still relevant to SEO today; however, you may need an SEO expert to get this right. When submissions are done right, your site will benefit from referral traffic, high-authority and trusted links, relevancy, and diversified link profile. 
Submit to local directories that are industry-specific to meet Google's relevancy standard and gain from increased direct traffic. To avoid the risk of listing on penalized or banned directories, expert help is important.
Directories and NAPW-based SEO
Listing in local web directories increases your business's visibility on search engines. You have to help people find your business and products easily online and to do this makes it easy for Google to see you. 
When listing on local directories you submit a business name (N), address (A), phone contacts (P), and website (W) which Google, in turn, uses to validate your business and for easy, faster recognition.
Conclusion
The web directories may have lost the functions for which they were first created, but local SEO experts agree that they are still useful to businesses online. Just be careful when listing to avoid spammy, penalized, or banned ones. For more information, call Danny Star, the LA SEO agency owner, call us on (888) 477-9540.