Apple Drops Bing And Opts For Google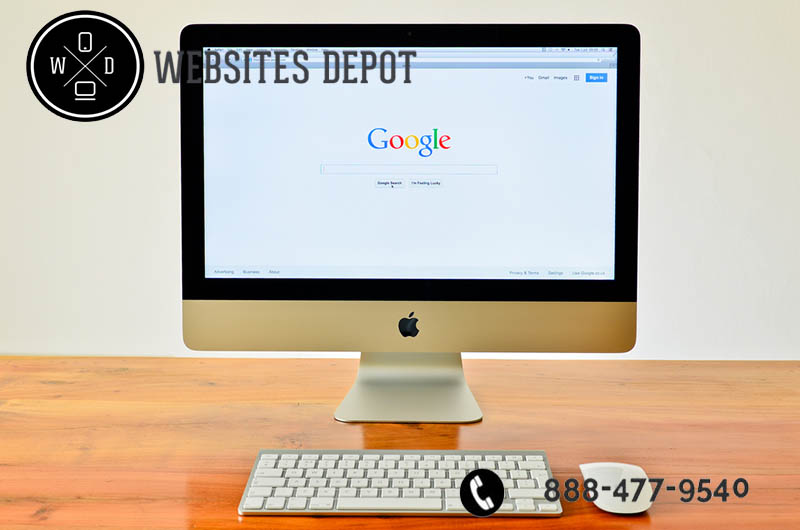 The primary search service of Siri used to be Microsoft's Bing. Recently, Apple Drops Bing and Opts For Google to fill in the gaps if Siri can't give you an answer. Siri is the voice assistant of Apple built in iPhones and Macs. Soon, it'll be the VA of HomePod smart speaker of Apple. The speaker is said to handle various requests. For example, if you wish to find out a stock price for a company, you can just ask Siri. If it can't give you some answers, it searches the web and uses the search service of Google.
Apple said that it switched to Google as its web search provider for its voice assistant to allow users to have consistent web search experience. The company also stated that it has a strong relationship with both Google and Microsoft. The main goal of the switch is to deliver the best experience possible to its users. However, in China, iPhone users will get results from Baidu, which is a Chinese search engine. It'll still use the image search service of Bing.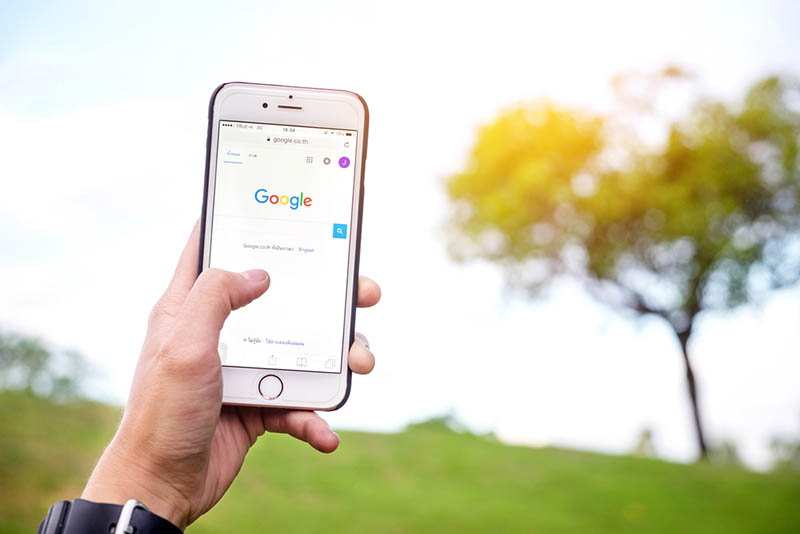 Quality results
The quality of the search results is crucial for Siri. Users don't like to use their iPhone, search something and receives an answer that's not related to the question they ask. Another possible reason for the switch is that of its fierce competitor — Alexa. Alexa powers Amazon's devices, which are increasingly common. But it's not only Alexa. Siri competes with Google Assistant that'll be available in smart speakers and some Android phones.
Google's mission is to make information around the world to be more accessible. It's hungry for it. In fact, it pays Apple $3 billion a year to remain the default search engine on Safari for iOS and Mac. Unfortunately, Apple didn't made any more commets beyond its given statement. So, it's not clear what this change can mean to the agreements among the three companies: Microsoft, Google, and Apple.
Bing started to become the default search engine used by Siri in 2013 when Apple launched its iOS 7. It's now changing. Search engines generate income through ads. That said, the number of users viewing the results is vital to them. An estimated 15 percent of phones around the world are using iOS. Thus, the default search engine of Apple can be a sizable audience. It's a huge deal for Google even if users won't click the search pages.  But it's still a win for Bing because Apple will still use it to display searches for images.
If you need more information on how search engines work, and how to use them to make your business grow, please call us at Website Depot. You can contact us at 888-477-9540 or send us an email to contact@websitedepot.com