Appetizing Analogies: Learning from Snack Marketing for Your Business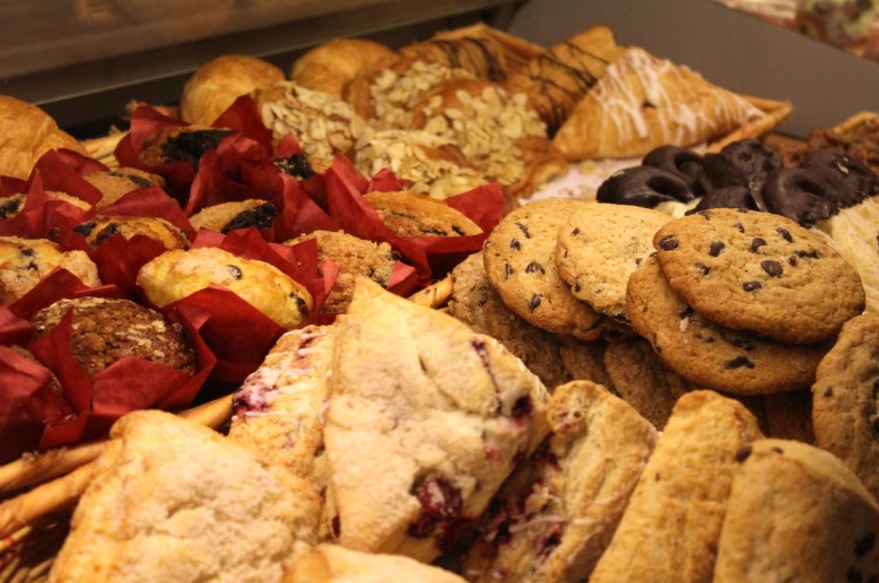 Of course, the day before Thanksgiving, I'm going to talk about food. 
Specifically, snacking. 
Mondelez International, Inc. is one of the world's largest snack companies. 
You may not have heard that name. But, you have heard of Ritz, Oreo, Chips Ahoy! (exclamation point proper punctuation), Triscuit, Sour Patch Kids, Club Social, Toblerone, Cadbury, and so, so many other snacks that you've no doubt had. 
Thus, when they say something about snacking, one tends to listen. 
They did a study called the "State of Snacking." 
The study found that "9 in 10 of global adults are snacking more or the same during the pandemic than before." 
You probably didn't need a study from a multinational corporation to tell you that. 
However, they found quite a bit of other information, too. 
The findings can help you to better connect to your customers during this time, no matter what industry you're in.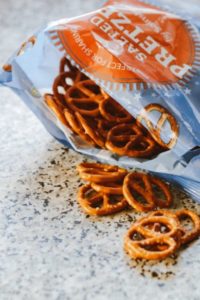 Comfort in Snacking (and Everything Else) 
As the study found, "Comfort is the top driver of snacking this year." 
It went on to say that "consumers see snacking as an important source of comfort, connection, and community, especially during the past year." 
So, if you're looking at which products or services to emphasize during this holiday season or even beyond, you can't go wrong focusing on comfort. 
People want to be comforted. They want to be connected, to feel better even if just for a moment. 
Just about every company in any industry can offer some bit of that. 
Whether it's focusing on how comfortable your furniture is, or how happy Dad/someone in your life will be when you buy them that new table saw, or anything else, putting an emphasis on comfort and happiness can guide you well this holiday season. 
As the study went on to say, "snacking also offers bite-sized moments of satisfaction and peace, with a majority of respondents noting it has helped distract them from a trying year."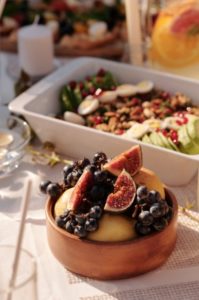 Health, Hope, and the Future 
While more people have turned to snacking than before, they also understand that snacking can go wrong. You can do too much snacking. 
To wit, the study found "as snacking increases, so too does the focus on healthy products and ingredients." 
Indeed, more than half of the people who responded to this study (folks from literally all over the world) found that they wanted snacks for "nourishment," as well as focusing on what the snacks can provide them and even wanting smaller portions (so they won't eat as much). 
You can take from this that, if you're offering some product for consumption, that you want healthier options. 
But, at the risk of straining an analogy too far, I would also argue this shows that people care about the environment and being "green" too. 
Eating healthier or even attempting to do so is done with an eye towards the future. Specifically, a better future. Snack companies (and really food companies of all kinds) have been able to bring in more customers than ever by offering some healthy (or even just healthier) options. 
But, if your company doesn't sell or market food, you can achieve a similar effect by showing how you're environmentally conscious, too. 
For more help with this or anything else, you can contact our website and SEO packages company at (888) 477-9540.