An insight to the Latest SEO Techniques by a Google Expert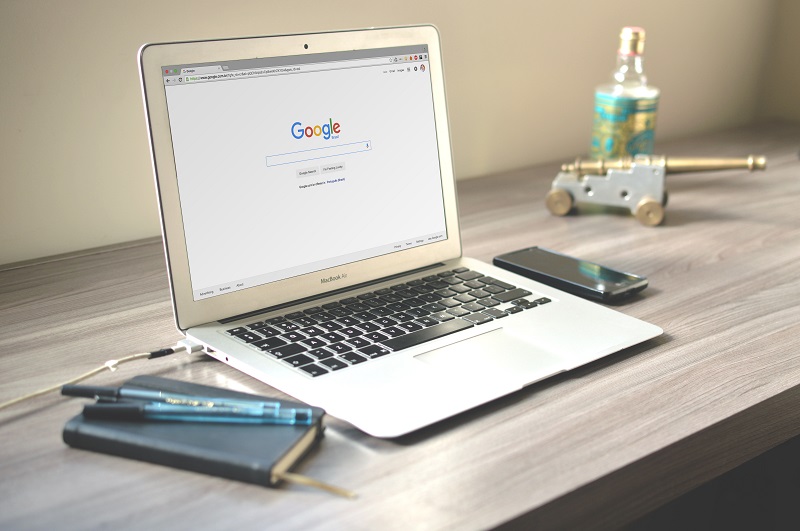 In a recent Webmaster Hangout John Mueller, Google's Webmaster Trends Analyst, had an interesting back and forth with some users about some of the latest SEO techniques. He provided a refreshing insight about internal linking, and how its updates can radically change a website's ranking, either for good or bad.
Does Internal Anchor Text Alter a Site's Ranking?
When asked by a web publisher if changing the text of old internal links would hurt a site's rankings, Mueller responded that doing so "sounds perfect". Updating anchor text internally for users to understand it easily is also useful for search engines to recognize the context of such text in a landing page.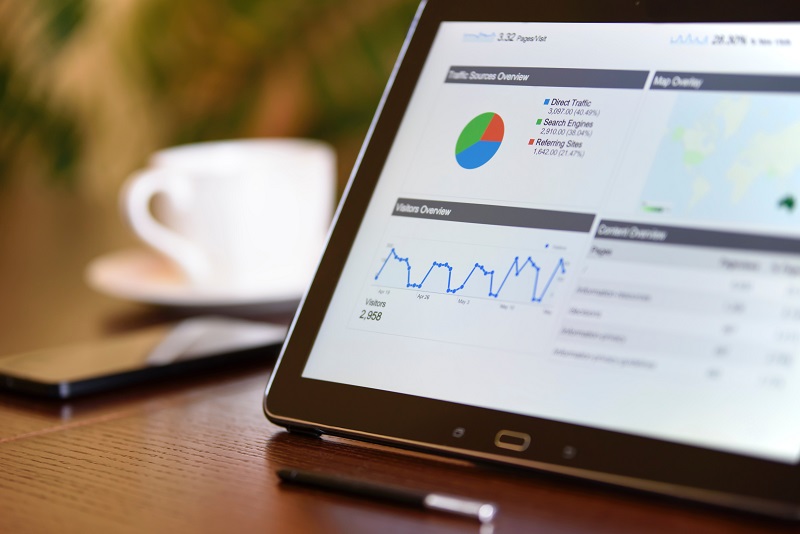 This is an example not only of a good SEO practice but also, the way Google looks at a site in terms of usability. How users find it convenient or inconvenient to navigate such website and how well would he or she understand the content on a specific page. Anchor text that allows them to understand what are they clicking through would also make it easier to Google to understand the purpose of a specific linked page.
Still, John Mueller didn't state that this update in anchor text would improve a site's rankings; he just said that it would help a search engine to better understand the context of its pages. Some time ago there was an idea that anchor text would affect search engines in order to rank a page. This traditional SEO concept stated that heading elements were ranking factors. But in a recent Tweet, Mueller responded that you could use "as many as you want". This was also a hint about Google using data as a way to understand content.
Linking to Every Page from a Home Page: Bad Idea
John Mueller also states that linking to every page on a website from the home page would not be your best choice, as it may enable Googlebot to understand your site's architecture clearly. According to Mueller's words, this is especially true when it comes to large sites. Using the home page to link to every other pages would make it hard for Google to identify high and low level pages. It would also make it difficult to understand categories.
According to Google, it is a good practice to use the home page to link to link to a site's most important pages. This would give them more value to search results. But that doesn't mean you should link to absolutely all pages on the site. When Google has a proper understanding of a website's semantic structure, it can rank pages in SERPs in a way that makes sense to users.
Do you need assistance in your site's architecture? Are you having trouble to make your platform rank in search engines? You can get the best ROI of your Digital Marketing efforts when you hire Website Depot services. We are a Premier Google Partner Agency with over 10 years of experience making businesses all around Los Angeles grow and prosper with effective, high quality strategies. Call us at (888) 477-9540 to talk to our Account Executives today.