An Insight Into the Los Angeles Online Marketing Landscape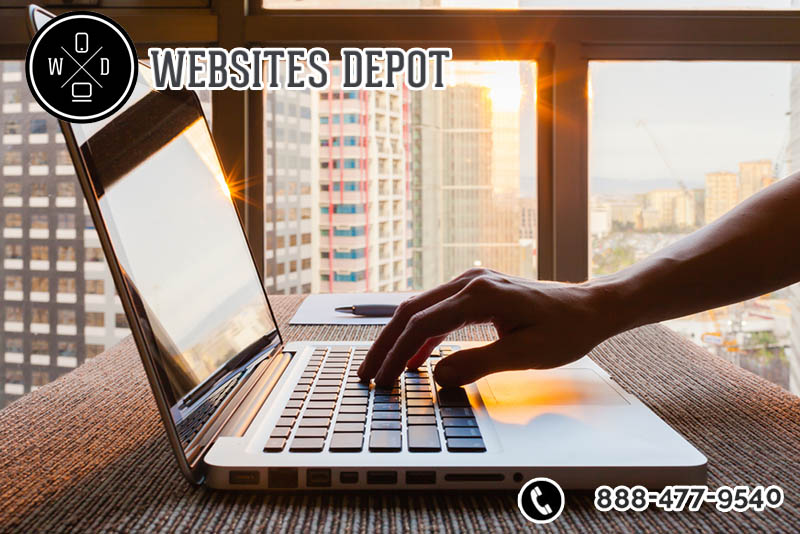 Los Angeles is a multicultural hub with countless different industries and backgrounds converging in one area. This gives way to a countless array of different interpersonal and commercial interactions, which makes marketing a vital, constant, and ever-changing aspect of life in the city. The marketing landscape is a complicated matter to discuss because the subject matter keeps shifting focus and approach. This is further affected by the introduction of the online medium into the equation. The internet changes at an alarming pace, and this makes keeping up with Los Angeles online marketing trends a never-ending race to catch up with whatever is currently going on.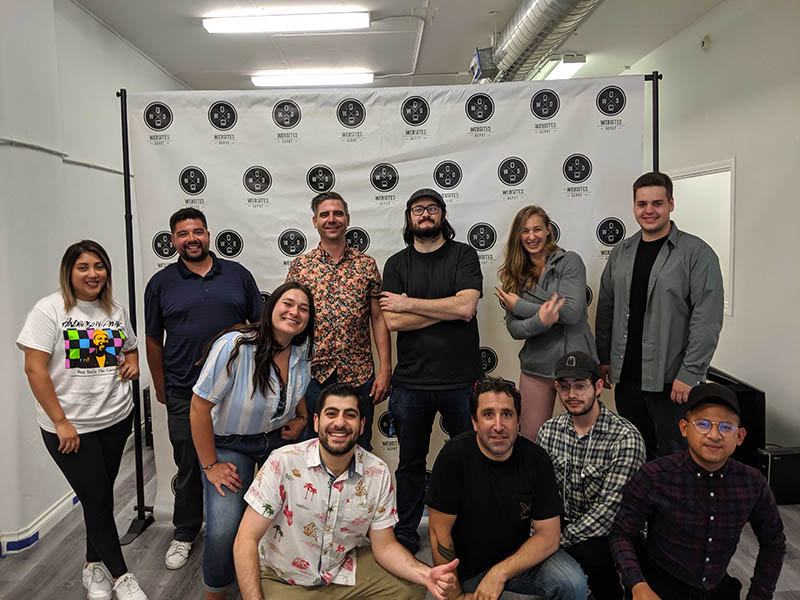 Trends in Los Angeles Online Marketing
Branding
You hear so much about branding nowadays that it has almost become a bit of a joke. After all, it's hard to take the concept seriously when fifteen-year-old makeup artists use it to describe their YouTube channels. But those same channels have hundreds of thousands of subscribers and videos that score millions of views. The idea of branding doesn't sound so ridiculous anymore, does it? In fact, it's a vital aspect of culture nowadays and the way we choose what products to consume regularly. If you are not giving branding a thought, you are not going to make it in the online landscape.
Social Media Marketing
People spend more time interacting on social media than they do in person. Well, that's actually not necessarily true, but doesn't it feel that way? We spend so much time on Twitter and Instagram, and a lot of it we're inadvertently consuming a lot of publicity and marketing. Advertising in social media is an art in and of itself, for the best of it doesn't even seem like carefully thought marketing in the first place. Sounds like an impossible task, sure, but the best marketing agencies are on top of this.
Reputation Management
The online landscape allows for a lot of information to reach an inordinate amount of people, we all know that. Unfortunately, that makes it hard to control information in a lot of cases, particularly when what is being passed around is not necessarily positive or true at all. Taking that into account, reputation management is not only a good thing to consider. It is actually a vital aspect of your online marketing strategy, far from something that you should take lightly. Online reputation management consists of organically filtering the information about your business that reaches your desired base. It is an optimal tool in cases of misinformation and slander.
Los Angeles Online Marketing Agency
It would be unfair for you to expect to keep up with these trends by yourself. And why should you when there are marketing agencies out there with the necessary experience and knowledge whose job is to keep track of the novelties and advancements of Los Angeles Online Marketing. They can take care of this aspect of your business for you, and if you are looking for such counsel in your marketing journey, don't think twice. Contact Website Depot today by calling us at (888) 477-9540 and get started today!