An Endless Journey, Not a Sprint: Maintaining and Increasing Your Rankings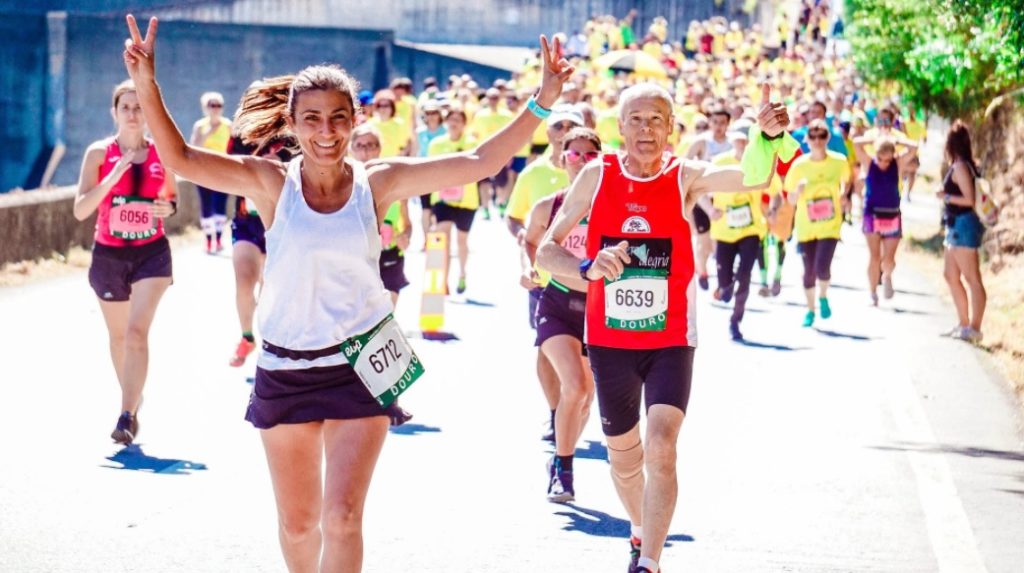 You wake up one day, you check your company's Google rankings for some of your biggest keywords… 
… and you've dropped! 
This is a modern-day horror story. 
It's natural to panic and fall into an anxiety spiral. 
"How did this happen?"
"What can I do to bring it back?" 
"How can I make sure it never happens again?" 
Over the years, we've helped so many companies to climb to the very top of the Google Rankings for the keywords that matter most to their businesses. 
There are some things to keep in mind.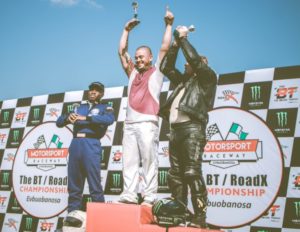 Rankings: They Don't Last Forever On Their Own 
When you get to the absolute top number one spot on Google with an important keyword, it's a victorious moment. 
You did it! You won! 
However, it's important to note that this is just a snapshot. It's just one moment in time. 
It's not like you're a sports team that won a championship, something that you'll have forever. 
The truth is that these rankings change all of the time. 
They are fluid. They don't stop. 
Getting to number one is one thing, staying there is something else. 
It's important to note that a major reason you might have dropped a spot or two isn't because of anything you did. 
You have competitors. 
They've (possibly) seen you get to the top of the important keywords in your industry. They might have even dropped, allowing you to ascend. 
Then, they might have panicked and fallen into that anxiety spiral. 
So, they made changes that could have allowed them to climb. 
After all, you're in charge of your business. 
What you aren't in charge of is what your competitors do. 
You can't keep them from unveiling a new product, starting a new marketing campaign, and so forth. 
Just because someone else did something right, it does not mean that you did something wrong. 
Google rankings are important. A small, temporary drop isn't a pleasant thing. But, it can be overcome, allowing your business to roar back stronger than ever.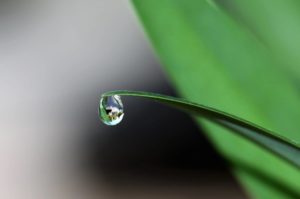 Changes: People, Google, and Others 
It's impossible to overstate how much the internet changes. From one year to the next, one month to the next, even one day to the next, the internet (and the people on it) are in constant flux. 
So, you might have triumphed over your competitors, only for a new company to muscle into the marketing. 
By that same token, one of the biggest factors that could affect changing Google rankings is, well, Google. 
They update their algorithm often. 
The goal is just about always the same: to offer the best links at the top. 
As a Google Partner, Danny and the team here understand that. When Google changes anything, we hear about it first, as well as how it all works.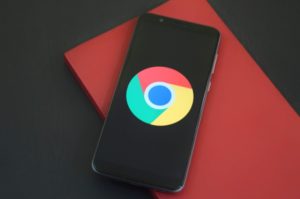 What You Can Do 
It's not easy when you see something negative happen, to keep a moment's perspective. However, should a keyword drop a spot or so, it's important to do that. 
Moreover, the best course of action you can take is to get someone on your side that can help you to get higher on the rankings and stay there. 
Here at Website Depot, we've helped companies just like yours to climb the rankings and stay there. 
When you're ready to ascend, you can reach out to us at (888) 477-9540.