Amazon, YouTube, App Store Optimization Among New Services Website Depot is Offering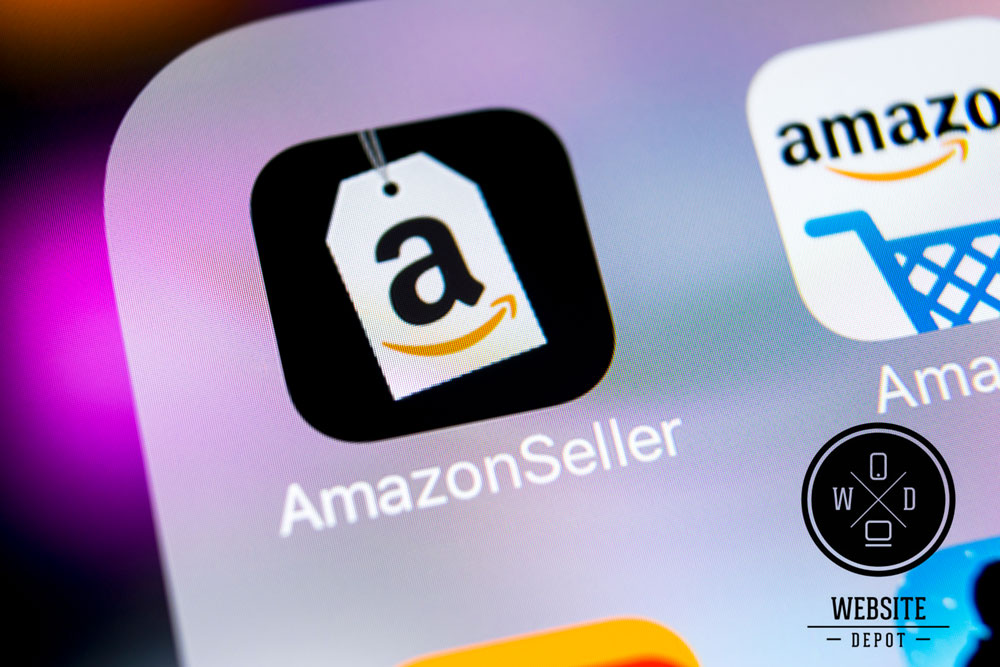 Website Depot is proud to announce that we will be offering full services as it pertains to ranking on Amazon, YouTube, and App Store search queries. The Los Angeles SEO agency has several years of working on such services, although usually as part of greater digital marketing campaigns. Now for the first time, each of these services will be available to the public as standalone services.
As a leading agency in Search Engine Optimization, we have stayed ahead of the curve on all major search engines, including YouTube, Amazon, the iOS App Store, and the Google Play Store. Many users have either dabbled into marketing on each of these powerful platforms, but might lack the depth of methods involved to truly stand out from the crowd of content, apps, and e-Commerce offerings out there.  We've helped businesses and individuals get to where they want to be on each of these major platforms, and we're confident that we can find a solution for you, even if on a budget.
Our New Services
Amazon Store Optimization
Whether you're just getting started in eCommerce or have a longstanding Amazon storefront, Website Depot will work with you to get you seen by the highest amount of possible buyers available.  Many Amazon sellers have had to deal with the seemingly insurmountable task of ranking their products above the rest of sellers. That's where we step in. Website Depot can also help to improve your Advertising Cost of Sale (ACoS). Depending on your budget, inventory, and goals, we can set up a winning prescription that makes use of organic product ranking as well as sponsored searches.
App Store Optimization
We have worked with several big-name clients in helping market apps on the major mobile platforms. Our App Store optimization not only helps you rank on each of the downloading platforms, but we know how to plug apps in various parts of the web, leading to a download of your app. It doesn't matter if you're only an iOS or Android, we have tried and true methods to get you a nice number of downloads, encourage good reviews of your app, and just simply get the word out!
YouTube Optimization
We've worked with businesses, doctors, app makers, artists, filmmakers, among others, in getting eyes on their YouTube videos.  Many have had different goals, and we're glad to help no matter what they are. Are you trying to monetize your YouTube videos?  Do you want one million views? Do you want website traffic generated from videos? Are you trying to sell a new app? We've got you covered on any of these instances, and then some. We'll work with you on an approach that works, whether you're trying to advertise, or just set up a proper foundation to work on, we've got technical specialists that can help you make the most out of the content you put up on YouTube.
Website Depot will be providing more blogs and information, as well as dedicated service pages, to inform people about our offerings and methods in these three new dynamic services we offer. We are available to talk anytime, so please don't hesitate to call us at (888) 447-9540 to speak to a specialist, or simply fill out one of our many contact forms on our website and fill in your contact info and we'll be in touch quickly with you.