An Affordable Website Can be Highly Effective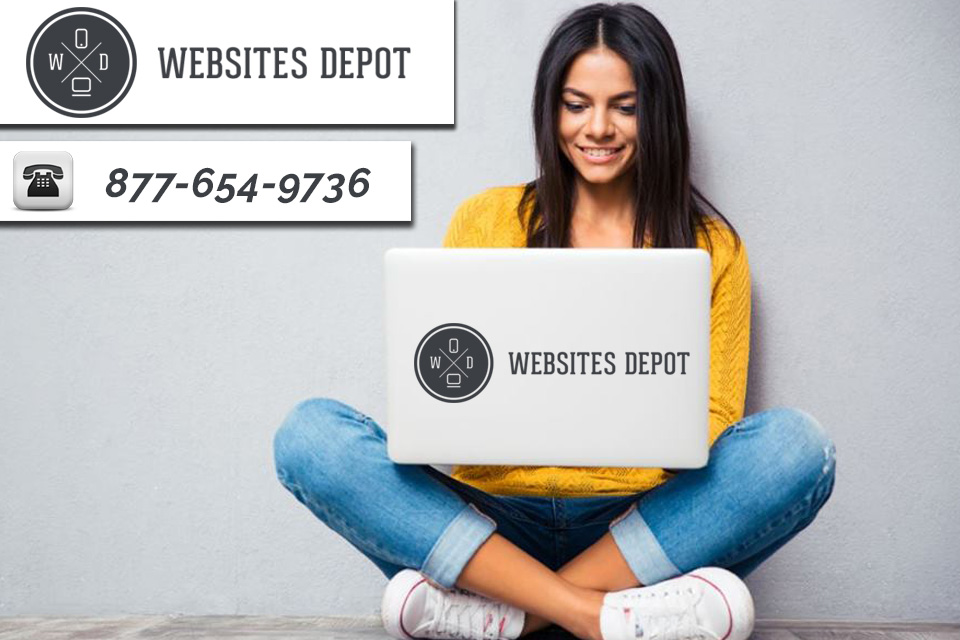 If you are just starting out with your own business venture, it is always a good idea to start with an effective website to help promote your business and sell your products and services. Most people today may only have a basic understanding of websites and what is needed to set one up, so it is always a good idea to get the help of a professional design company to help get your site off the ground. Of course, if you are just starting out, you likely are starting your business on a very tight budget. You may worry that you cannot afford to get the types of services that your site will benefit from the most. You should know that you can get an affordable website from us at Website Depot that will be highly effective for you.
Affordable is not the Same as Cheap
Too many people automatically associate the idea of something being affordable with it being cheap and ineffective. Just because you are paying less for a service does not mean you are going to get poor service. While it is natural for you to be wary of any service that is offering rock-bottom pricing for what they provide, the truth is that you can turn to a service like ours and get high-quality service from experienced web designers without spending a fortune. What it all comes down to is having an understanding of the business you are working with and having confidence in their abilities to do a good job.
Greater Focus on Your Needs
One of the great things about working with us at Website Depot is that you will get an affordable website design that suits your needs. We place a much stronger focus on your individual needs as a business than what you will get from a large corporate service with hundreds of employees that just consider your website another job and number in their books. We take a deep interest in what you, spend time doing research and analysis and work closely with you to make sure your new site meets your needs and expectations.
The Design You Can Afford
When you work with us at Website Depot, you are going to get the web design and affordable website that will be highly effective and of top quality. You can learn more about the services we can provide for you and arrange for a free consultation when you visit our website at www.websitedepot.com. You can also contact us by phone by calling us at 877-654-9736 and ask questions and discuss your business needs so you can learn all we can do for you at the right price.