Affordable Web Development to Boost Your Online Presence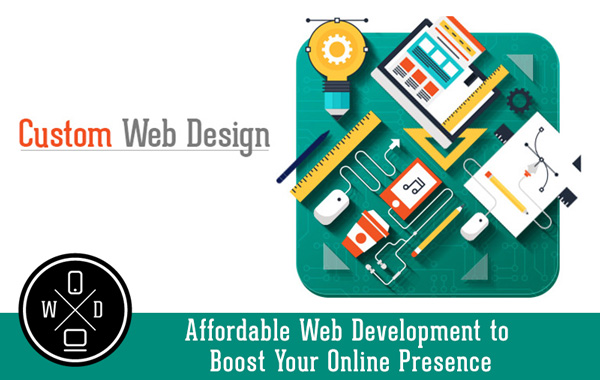 You know you have a great idea for a business and are really looking forward to getting it all off the ground, but you are worried about creating a website. You may not have much of an understanding or background in how to develop a quality website yourself. You also have a limited budget yourself to invest in getting this type of work done by professionals. You may think this puts you in something of a quandary as you try to figure out the best way to proceed. The reality is that you can get a good website set up for your business by professionals without spending every dime that you have for your business. You can get affordable web development to boost the online presence of your business if you know where to look.
Look for Quality Affordable Web Development
Just because you do not have a lot of money to spend on development does not mean you have to sacrifice the quality of the website that you want. There are many affordable web development and design firms out there today all looking for a piece of business so if you take your time in looking for the right fit for you, you will be able to find just what you are looking for. Look for a firm that has a track record of providing high quality work so you can see what they have done for other sites in the past. Take a look at their website and the other sites they have worked on so you can see just what you can expect for your own site.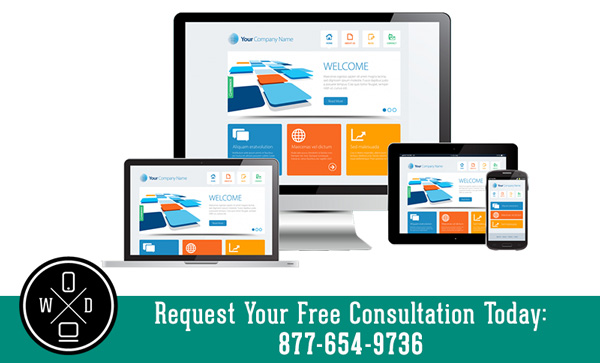 Have a Talk
When you have narrowed companies that you are most interested in working with, it is time for you to sit down and have a meeting with them. You want to discuss your business ideas and the goals for your website so that they can get a clear vision of what it is that you need the most. You then will want to ask for some kind of estimate, including any potential extra costs that may come along during the process, so you can see if it fits into what you have available to spend.
If you take the time to find the right firm you will see that you can get the high quality work you want done for your website at a price that is reasonable to you. This will leave you with the website that you have been dreaming of to get your business up and running.