Affordable Web Design in Los Angeles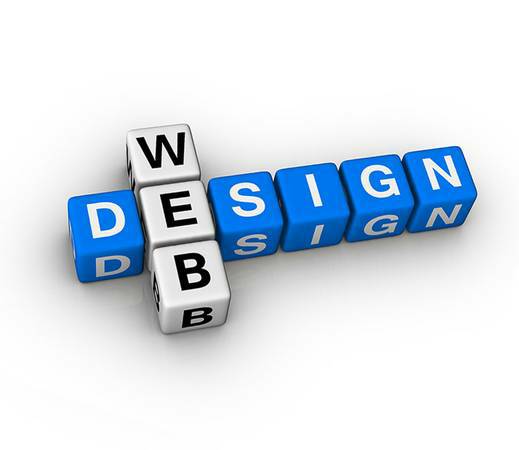 Are you in Los Angeles and looking for web designer? Well, you can now get an affordable web design in Los Angeles to develop your website. The main challenge in getting affordable web designer in LA is the fact that, the majority of those designers who are affordable are not professionals. So, how do you avoid getting into this trap and still get a professional and affordable web-designing firm? The challenge is further complicated by the fact that in Los Angeles there are numerous web design firms.
Waddling the lot to an affordable and professional designer
How to do this is largely dependent on the source of the designer. There are two major places to source web designers; the internet and through referrals. The internet is more complicated because you might not quite understand the designer, which is the recipe for getting poor quality services. On the other hand, referrals are more secure because, the person referring you in most cases will have knowledge about the designer, hence credible.
Therefore, we will narrow down and concentrate on how to waddle the internet for an affordable and professional web designer in Los Angeles.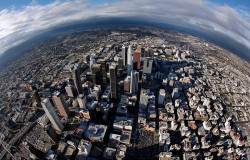 The first step is to search the internet for affordable web designer in Los Angeles. This search will return several results on the search engine. In most cases, people rely on the first page, but there is no harm to click to the next page. Because the primary objective is to get affordable web designing services, affordability should be the reference word.
Based on the search results, develop a list of designers in Los Angeles who have their rates within your preference. In doing so, it is important that you establish the website they charge for that amount, do the details match with what you aspire to have? The main details to look for include number of web pages, and any other specific details you might want include in your website.
With the list developed, visit the designer's website. This is an opportunity to scrutinize more what they have to offer. Some of the vital services to look out for include copy writing and SEO. Otherwise, you will be required to get another SEO expert to work on the site after it is developed, which inflates the rate more. Look at the testimonials provided and any sample work provided.
From these details, you will narrow down your list to about five or three web designer. At this point, contact them through a call or any other method they have provided and is convenient for you, request for a more details concerning their work. In addition, ask for details on the designer will work on your website. Don't forget to ask for discounts. At this point, you will have one preferred web designer.
If this process is too hectic for you or you simply don't have the time, then one of the established web designers in Los Angeles is websites depot.