Useful Adwords Management Tips for a Successful PPC Marketing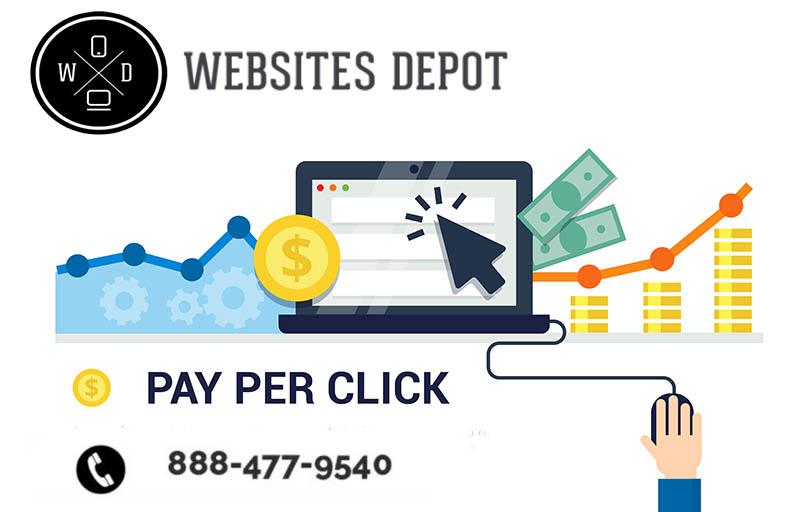 Google Adwords is a powerful tool to rank in search engines by paying for the use of certain keywords in online ads. It's a very effective and fast way to have a presence in SERPs. Still, your Pay Per Click strategy can always be improved. For this reason, we want to share some useful Adwords management tips for a successful PPC marketing. That way, you can take full advantage of your SEM campaign.
In-Market Audiences & CRM Data
Knowing what your in-market audiences are is one of the most useful Adwords Management tips for a successful PPC Marketing. These are lists of customers who are in the market to buy. This makes them more likely to engage with your ads. In-market lists are not limited to the people who has visited your website. It may include people who may not even know your company exists.
You can also build out similar audiences with customer CRM data. This feature shortens the targeting to only those with similar traits, demographics and physiographic to existing customers. It's ideal for companies that want to increase awareness on some of the more expensive terms. Google can match over 50 percent of an uploaded database. This gives them awareness of your customer's likes and dislikes.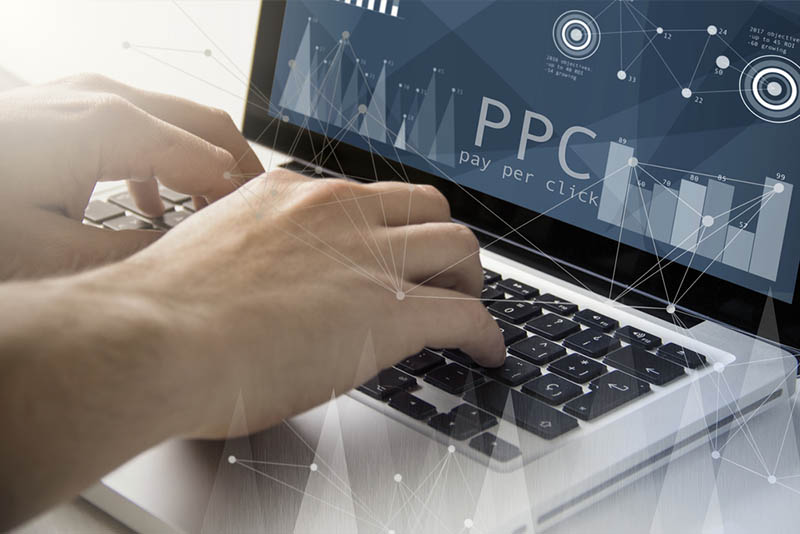 A proper Negative Keywords Management
It may happen that your negative keywords stop your keywords from display ads. When this occur, we're in presence of a Keyword conflict. This makes AdWords and Bing to show conflicts in reports or opportunities. This causes problems in the way they display negative keywords, which causes marketers to ignore such information. Another issue is the use of negative keyword lists, which are ignored in Google's conflict reporting.
Since your exact match term can have variations, your exact match keyword can be in conflict yet have data. Although they may be getting impressions, it's easy to miss that you are not showing for your term of choice but instead, for its variations. An expert web developer should examine your keyword conflicts and keep in mind they are easy to miss.
Not to use negative keywords and negative placements in audience-targeted GDN campaigns is also a useful AdWords Management tip to keep in mind. The audience targeting methods are Remarketing, Similar Audiences, Customer Match, In-market Audiences, Affinity Audiences and Custom Affinity Audiences.
If you need more information about your Adwords Management, give us a call at (888) 477-9540