Adwords Management Tips to Double Your Conversions
Google AdWords is pretty similar to other digital marketing strategies. Like most of them, it works with try and error. And of course, you keep on doing what gives you good results. At Website Depot, we're experts in PPC campaigns. As Google Partners, we have first – hand information in everything related to the most important search engine. We want to share with you some Adwords management tips to double your conversions.
A different Keywords usage
The main focus on these campaigns is to attract people. But you can also use the keyword to disqualify leads. Use the keyword to remove people who aren't interested in your products and services. Why would you do that? Simple: because you don't want people who wouldn't convert to click on the ads you're paying for. You'll be paying for nothing and your ROI (return on investment) will suffer.
On the other hand, it's a common mistake to use your home page as a landing page for your AdWords ad. Maybe your home page gives a general overview of your business. But it's unlikely to target to a specific market segment. Pay Per Click ads target to that segment. So you'll want to link to that specific section in your website that leads to people exactly to what they're looking for. Besides, your home page isn't probably optimized for your ads' texts. So your Quality Score will probably suffer and your ads won't appear as often as they could.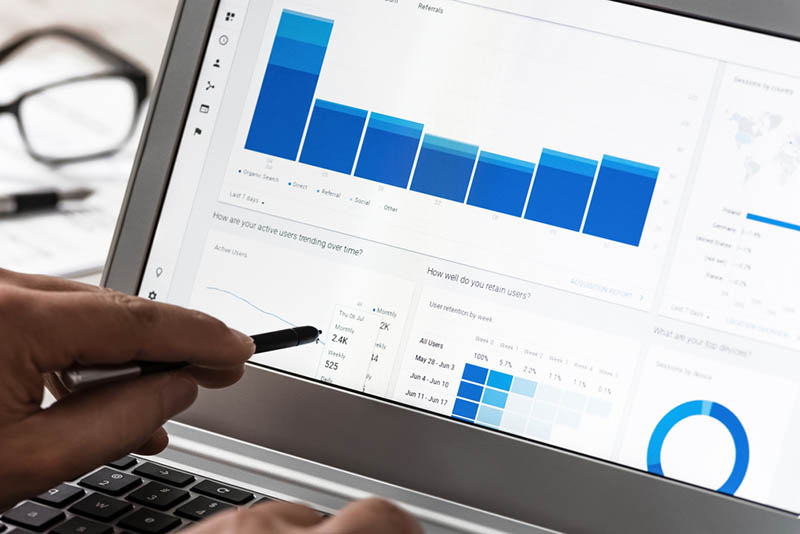 Geotargeting & mobile optimized campaigns
Maybe your campaign is not for people everywhere. Why would someone in New York want to see an ad from a company that can only deliver services in Los Angeles? One of the key Adwords management tips to double your conversions is Geotargeting.  This tool will ensure that your ads are only visible to people who live on the area you're targeting to.
It's also essential that you run mobile optimized campaigns. 80% of the internet users browse through mobile devices. That's why your ad and your website should be optimized for mobile users. To do that, try to use images that are friendlier to smartphones or tablets. Also, bid negative numbers on desktop platforms so you can orient your ads to mobile users.
Get help from Adwords Management experts
You can get more information and aid on your Adwords management when you hire experts from Website Depot. We're among the Top 10 Digital Marketing agencies in the USA. We've been helping companies of all sizes and niches for 15 years. We're sure we'll find the best Adwords Management for your company. Please call (888) 477-9540 and (323) 912-1125 to make an appointment today.