Advanced Attorney SEO Strategies to Generate More Leads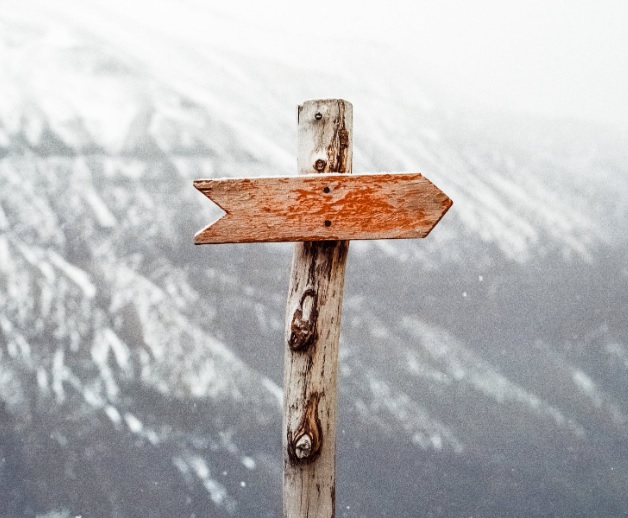 Does it feel like you're doing all that you can to generate more leads for your law firm but nothing's working? Has it seemed as if you've taken care of all of the technical aspects of SEO strategies, yet the ROI is not what you would want? That can happen. Indeed, many of our lawyer clients come to us because they've tried so many things without getting the results they seek. Below are some actions we've found that many of our lawyer clients, when they come to us, have yet to attempt. 
These are "advanced" in the context of how they can only help if you've already taken care of the basics. So, these presume that you're developing content on a consistent basis, that you have a website that you've already taken some steps to optimize, and so forth. Nothing below is more important than having a responsive site that's been optimized for mobile, for example. That should be done before anything below.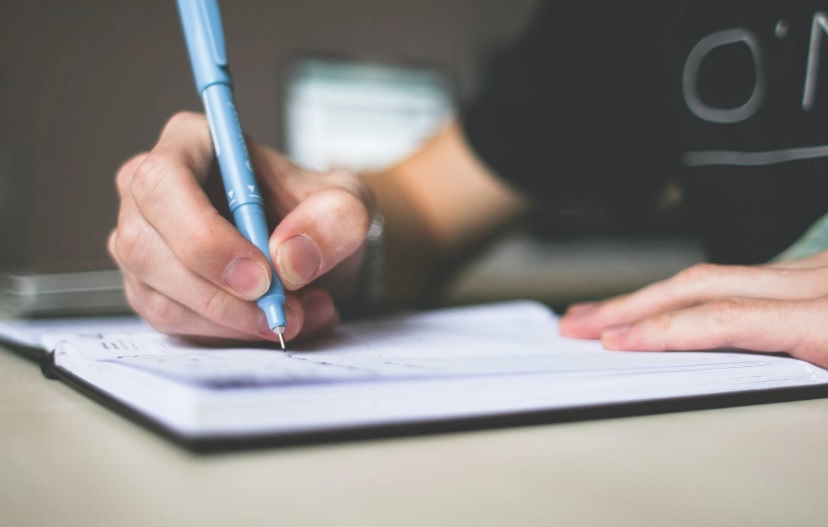 Content for Conversions
"We're writing great content. Blogs, city pages, landing pages, all with plenty of value and more. What are we doing wrong? What isn't working for us?" Often, we'll answer these questions with a question of our own: "how are you writing this content?" Value-laden content is great. Well-written value-laden content is better. 
You're a lawyer, so you obviously know how to write. But, writing for web content is different. For example: simple language. Always. Shorter sentences beat longer ones. In terms of length, remember: value is always better than length. Mix in images, of course, but don't overdo it. Shorter paragraphs, four or five lines at most, is the best way to go. 
For an example of this, you can see, well… the blog you're reading right now. That's not to say that this is the only way to write content, of course, but it can be the most effective in terms of making a transparent read. That's what gets people reading all the way to the end. Which is where your CTA/call to action is.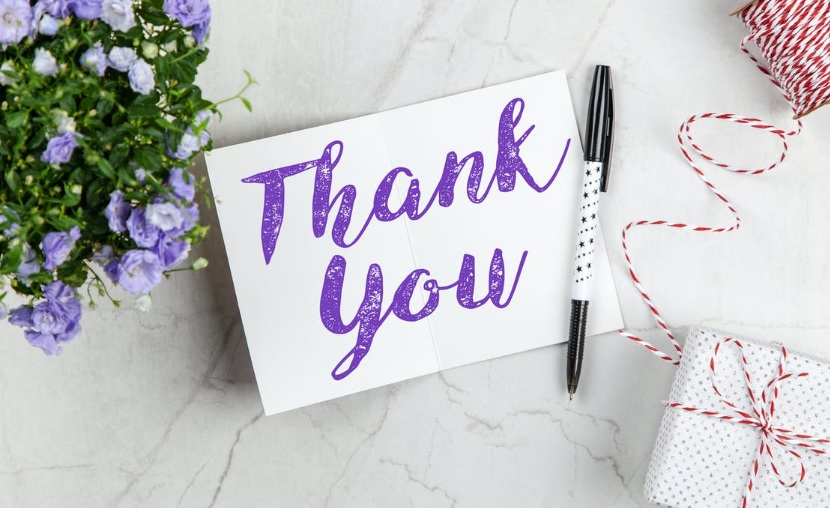 Thank You Notes Work: Don't Overthink It 
Many attorneys (as well as other business owners) think, when it comes to digital marketing, that "everything" has to be new. It may seem as if the "old ways" don't apply. Nothing could be further from the truth. In many ways, SEO, digital marketing, and the like, is all about finding newer, more effective ways to do what had worked in the past. 
Case in point: thanking customers. "Thank you notes" have never gone out of style. Rather, they've moved online. Of course, you can still send a client a physical thank you note. But, to get the most "bang for your buck," thank them for a glowing online review. In fact, consider reaching out to past clients for positive online reviews. They can help your SEO tremendously. 
First, potential clients (as well as their loved ones) will see them. Thus, they'll know that you've done a great job for others. Moreover, Google ranks positive reviews very highly. The more of them you have, in the more places, the better. 
Speaking of "old ways" in terms of content, don't overthink content. You need to create consistently great content on a consistent basis. It's easy to fall into the trap of "well, this is too basic for our readers." Not necessarily. You need content for readers that are looking for an attorney right now, but you also need content for those who just want to find out the basics, who are determining whether or not they need an attorney in the first place, and so forth. "Value" doesn't mean "high-level." It just means that it has something to teach, something to impart. 
The Missing Ingredient in So Many Brands: Your Personality
"We've got our site, we've got our blogs, everything looks great. But, we just aren't getting the conversions we want. What gives?" In this case, you very well could be helped by putting a bit more of your firm's personality into your content. That doesn't mean that you need to make it comical in nature or anything like that. Rather, make it possible for more potential clients to make a human connection to your firm. 
How? Through multiple forms of content. Video content can do wonders here. In addition to your service pages, for example, have some short, authoritative videos where lawyers from your firm explain one aspect of the law. They don't have to do it by themselves, you can have someone interview them.
Similar: podcasting. You can have attorneys talk to each other, they can interview other guests, and more. Through all of this, you'll be able to post more content, improve your SEO, and so forth. But, just as important, you'll be able to show the real personality of your law firm, of your lawyers. That can drive conversions, as folks will see attorneys that they want to work with, that they can trust. 
Advanced Attorney SEO Strategies 
Each of those strategies can help a law firm that's already up and running with their digital marketing. Indeed, as an omnichannel digital marketing agency, we can help you with the above and so much more. From your web design to your social media marketing, your content creation to your paid ads strategy, we can help with all of it. 
For a free consultation with our pros about the right attorney SEO strategies for your firm, you can reach us at (888) 477-9540.