Advanced Attorney SEO Marketing Tips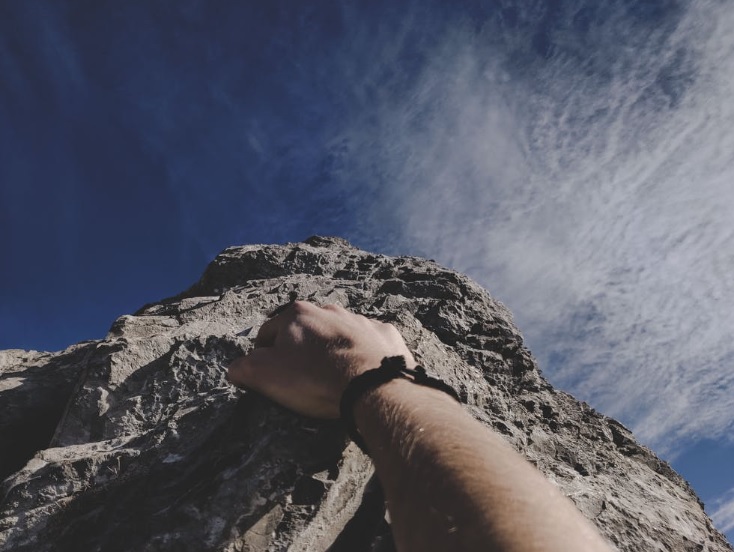 Have you been looking for a way to expand your attorney SEO marketing? Does it feel like everything you're trying hasn't quite worked out? The truth is that lawyer SEO is complex. It consists of many different facets, from your website to your content marketing, the keywords you use, the on and off-page SEO you engage in, and so forth. We've helped so many lawyer clients to get the results that they wanted out of their SEO. 
So, we're assuming that if you're reading this article, you've already done the basics. What's that mean? It means that you have a website, and you're producing content for it regularly and consistently, with keywords that you researched that you'd like to rank for. That's something we set up and maintain for our clients that don't have it. Or, alternatively, if they already do so, then we build on what they've done. Below are some methods that you can try.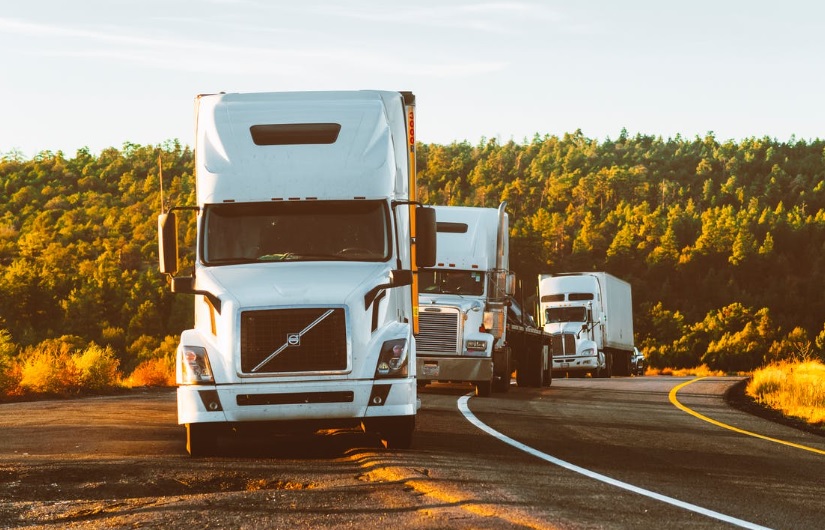 For Every Service, a Page 
That's a good rule of thumb when it comes to the pages on your site. In this context, we don't mean "page" as in "blog," (which you should also be creating) but "page" as in "service page." You should have a service page for every service that you offer. That can help your SEO in multiple ways. 
To use an example, many of our lawyer clients are personal injury attorneys. So, they have a page for "personal injury," since that's one of the more important services that they offer. Yet, a strong majority also have pages for "car accident," "bike accident," and so forth. In fact, with these, the "more the merrier," so to speak. The more specific you can be, the better a chance you give your firm to succeed in terms of SEO. 
Our clients have had great success with landing pages for things like "semi-truck accident," "motorcycle accident," "dog bite accident," "longshoreman accident," and more. Workers' compensation attorneys may benefit from pages such as "worker's comp," of course, but also injuries that the firm has helped prior clients with: "head injury," "hand injury," "cumulative trauma injury," and more can really help. 
As you might imagine, this can help with SEO, of course. You're creating great content that utilizes keywords that are important to your business. However, this can also help with prospective clients. Someone who, for example, may have suffered an injury in the course of doing their work as a longshoreman is far more likely to go with someone who has a dedicated page for that rather than a throwaway sentence or two mentioned on a workers' compensation page.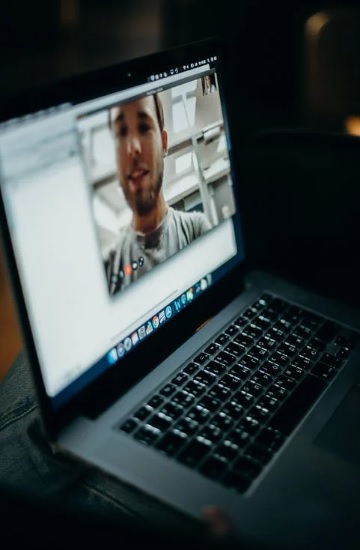 Reviews, Reviews, Reviews 
Positive reviews for your firm are great. Positive reviews are potent and powerful. You can get so much out of positive reviews, so the more the merrier here, as well. As you might imagine, potential clients can gravitate towards positive reviews. By that same token, so does Google. Great reviews on your Google My Business can help your firm to stand out from the rest in terms of SEO. 
Fantastic reviews lead to a kind of "trickle-down" effect for your SEO. If you get a great review, you can put it on your Google My Business, on your site, in a blog, on a landing page for that service, and so forth. You can also break it into pieces and put it on your social media, too. Should the video be a video review, you can do even more with it. 
Something that's important for law firms to remember: it's OK to ask for reviews from satisfied clients. That doesn't mean that you have to bug your clients for them or something like that. But, if you did very well for a client, there's certainly nothing wrong with asking them while they're happiest with your firm. Most, you'll find, are very happy to be able to help you out. You can even do this with very satisfied clients from the past as well. It never hurts to ask. 
What You Can Do When You Aren't Sure What to Do 
Many of our clients, when they initially come to us, ask some version of "what is it that I can do right now?" Some actions that you can always take: audits, followed by keyword research. You'll note we said "audits," as we mean "audit your company" as well as your competitors. That way, you'll see exactly what it is that they rank for that you do not. But, just as important, you'll see what they don't rank for. Then, you can incorporate that into your content strategy as well. 
Another task you can always do: odds are that your site's UX can be improved in some way. You want to make it as great, as smooth, and as seamless as possible. That means making sure that it's responsive, so that it opens simply, quickly, and completely on any device. You also want to be sure that your site's structure is tight and easy to follow, too. That way, when someone comes to your site, they'll always be able to find what they need in a hurry.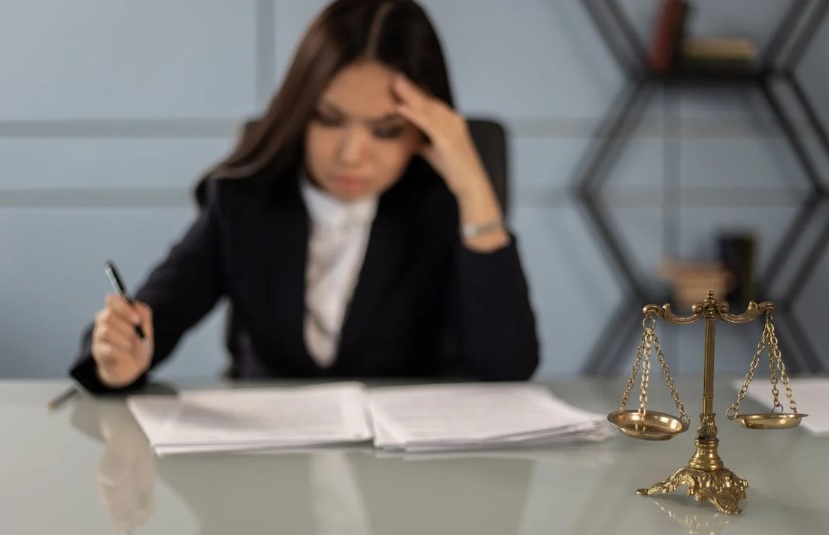 Attorney SEO Experts 
The above are some steps that you can take today. As there's so much to lawyer SEO, it can come in very handy (to say the least) to have someone you can trust on your side. That's where we come in. We've helped attorneys all across America to have the kind of SEO success that takes their firms to another level. For a free consultation with our attorney SEO experts, you can reach us at (888) 477-9540.