Addiction Treatment SEO and PPC Strategies to Keep in Mind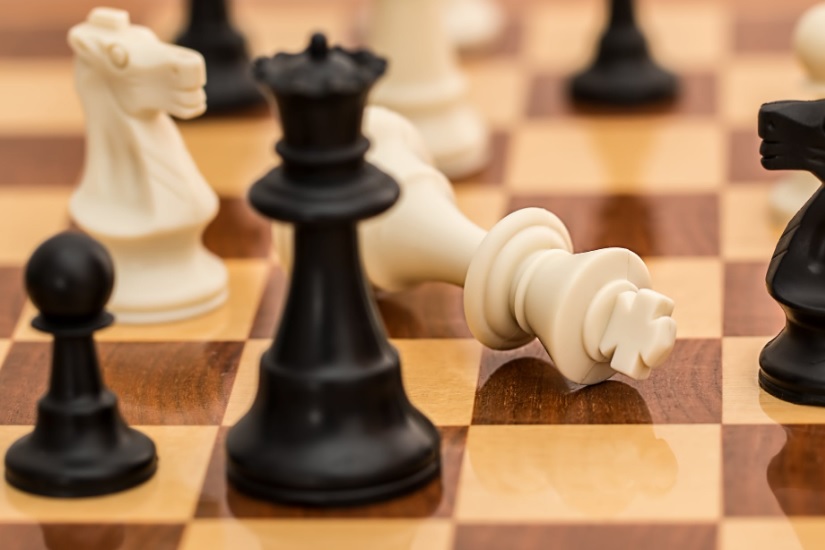 Are you looking for detox and addiction treatment SEO strategies that go beyond the basics? Did you take care of LegitScript Certification only to find that your PPC strategy is leveling off? The fundamentals can serve you well, but, in the end, they are still just the fundamentals. They're meant to be built upon. Below are some of the strategies that have helped our detox and addiction treatment clients to rise above the rest.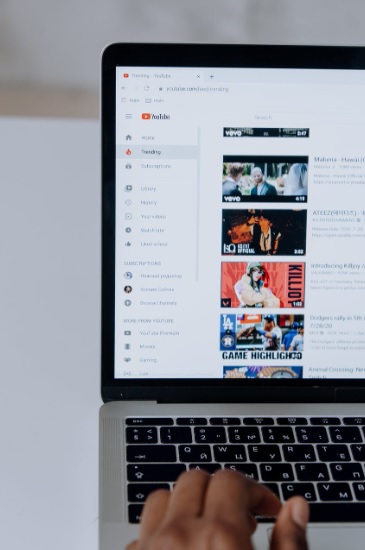 Take Advantage of YouTube 
So many think of YouTube as just a place to publish videos. Sure it's useful for that, but it can also be so much more. In fact, in a real way, YouTube is one of the biggest search engines in the world. There are billions of searches every month on YouTube. If you're still waiting on your LegitScript Certification, YouTube advertising is a great option, as you can advertise there without it. That said, there are some things you're going to want to keep in mind. 
Just putting a video of your treatment center up on YouTube (no matter how well made) most likely won't be enough to help your center all that much. You're going to want to take advantage of what YouTube offers advertisers. For example, make sure that your ad is closed captioned. That means having transcriptions that convey exactly what is going on. 
You know that all of your written content should have a "call to action" at the end and your videos are the same way. In videos, however, it's called an "end card," which will direct any viewer on where to go next. Beyond that, you're going to want to make sure that you target exactly who you want to target through YouTube, too. 
As it's YouTube, the format of your ad is important as well. If you're looking to get more people aware of your brand, then a shorter, punchier ad can do the job. By that same token, if you're looking to convert and convert right now, a longer, fifteen to twenty-second ad is probably the best format. 
Get in With SAMHSA 
How many times have you looked up something on Google only to find that near the very top there was a listing for SAMHSA? Indeed, as digital marketers that have plenty of clients in addiction treatment, it happens to us quite often. You can harness this, actually, to improve your treatment center's online standing. Not only will you be listed in SAMHSA's list of treatment providers, but you can also get a coveted (and potent) backlink from them. 
First, fill out their application form. Then, they'll have to verify that your facility is on the level. Once that's done, they'll send you a survey that you'll complete and send back. It takes about a month or so and then you'll have your listing. Now, to maintain this, you will have to update your information with them and fill out an occasional survey, but it's worth it.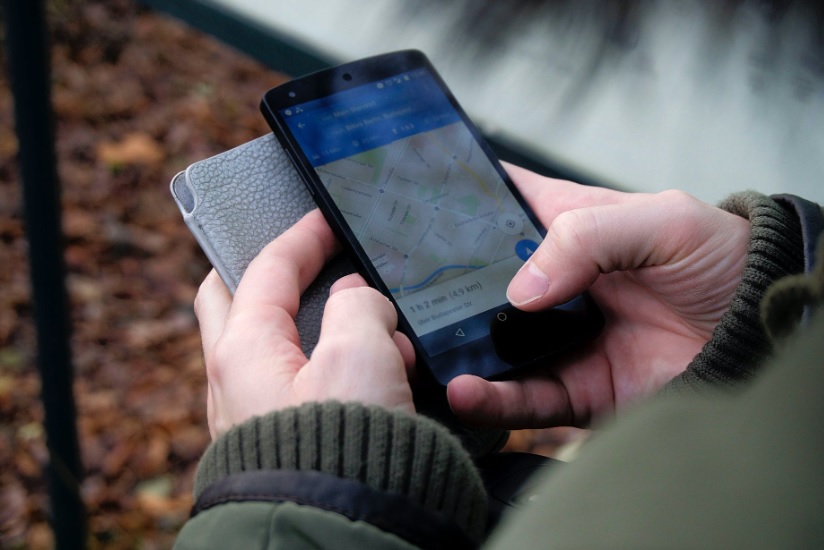 Local SEO: Google My Business and Beyond 
As great as having that SAMHSA link can be, it won't help you with local SEO. Google takes what SAMHSA says very seriously, but they aren't a local treatment services provider. To help with that, you're going to want to complete and optimize your Google My Business, of course. But, there's more you can do with local SEO than just that. 
For example, you're also going to want to fill out your local citations on Yelp, Bing Local, and Apple Maps as well. The more local citations you can acquire, the better. For centers that treat addiction, local SEO is so important as you're looking to get more clients from in and around your area.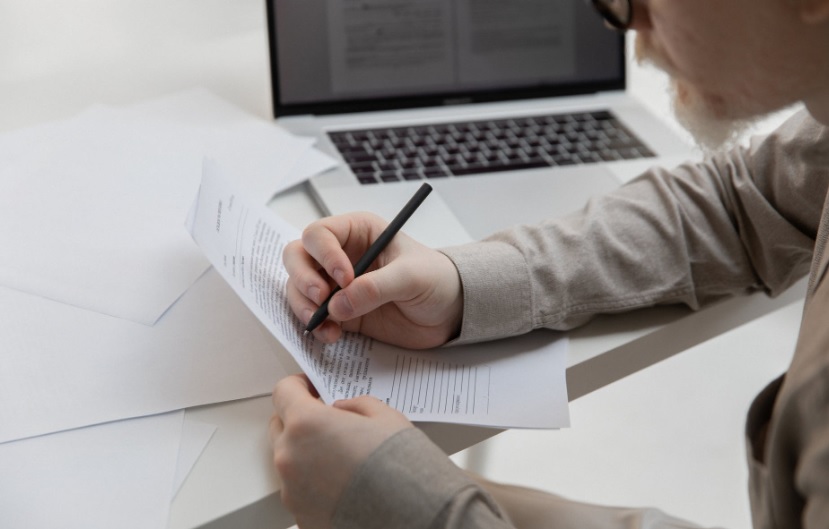 Revise What You Already Have 
If you're like many of the centers that we work with, you probably have content online. Perhaps it's from years ago, maybe it's from a previously unsuccessful SEO/digital marketing campaign, and so forth. It may feel like a digital eyesore, something that can't help, but the opposite is true. In fact, you can use this content to help your center to climb the rankings now. 
The first step is usually to do your own tiny self-audit. Find old pages (in this context, "old" means "were published at least half a year ago if not longer") and then punch up the content. Odds are that something has changed, there's something new of value you can write onto the page, blog, and the like. 
Then, optimize it. Using on-page SEO best practices, make that page better than before. If you really want to take the next step, you can even put in a little biography for the author and then, lastly, publish it. But, be sure to publish it with a date that's been updated (so that it says it was published now, not in the past). 
This may seem like a small thing, but it can help quite a bit. Moreover, it uses something that you already have (which wasn't doing much for you). 
Addiction Treatment SEO and PPC Experts 
Here at Website Depot, we've helped addiction treatment centers to navigate SEO, PPC, and the like. The truth is that the digital marketing rules for these centers are different from the rules for any other industry. Thus, it makes all the more sense to have a professional by your side. We offer specified packages for addiction treatment centers, so that they can have a digital marketing strategy that's right for their center. 
For a free consultation with our addiction treatment SEO and PPC pros, you can call us at (888) 477-9540.