A Word on Recent Internet Outages and What to Do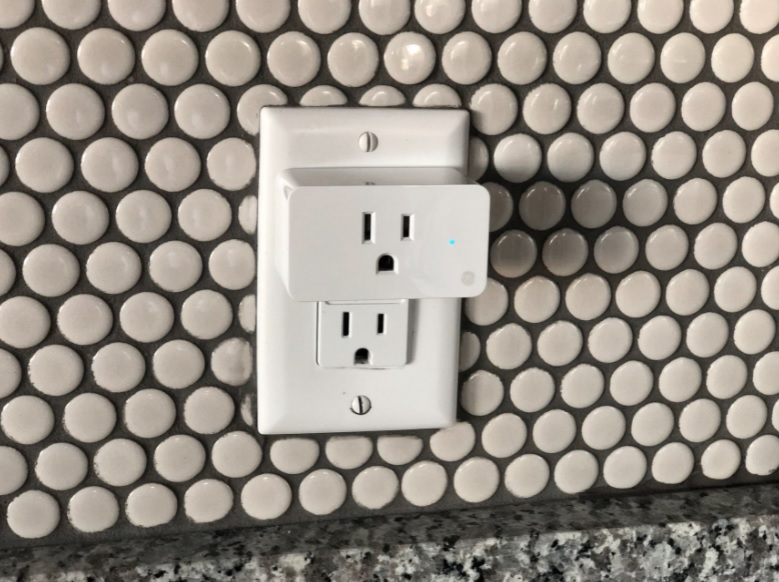 A few days ago, everyone at our digital marketing agency noticed the internet was down. Quickly, we realized it wasn't just down for us. It was down for many in and around the Southern California area. 
Even if you aren't in that area, you probably noticed that Facebook, Instagram, and WhatsApp all went down for several hours the other day. 
As we always do in such situations, here at Website Depot, we did absolutely everything we could to help our clients. 
Once we realized what had happened, we immediately changed the scheduling of all of our posts so that our clients would be affected as little as possible. 
Then, we checked constantly to make sure that we would be in the best possible position to be able to send our client's posts out as soon as everything came back online. 
But, before that, before we confirmed that these platforms were down, we did everything that we could to make sure that it wasn't something on our end and/or our client's end that could be rectified. 
The truth is, when there's an internet outage when something like Facebook or Instagram goes down, there is little you can do. Whether you're a small business owner, a digital marketing agency, or just someone who wants to go online, there are some actions you can follow.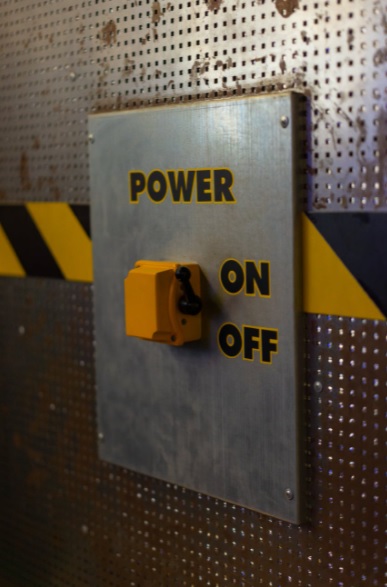 What You Can Try 
You know the basics: restart your computer if necessary, reboot your router, try a light switch to see if it's a power outage, and so forth. Another good test: see if another device can get online. If you're on your computer, try your phone, or vice versa. 
As many of us learned while working at home during the pandemic (if we didn't know before) proximity to the router can be more important than we may have previously thought. Should that not solve the issues, then get out the old ethernet cable. Link that to your device and you should have a better connection than if you may wirelessly. 
Speaking of having multiple devices, you can use your phone as a mobile hotspot/Wi-Fi hotspot. This isn't an optimal solution (it can do a number on your data, open you to more charges, and probably won't give you as strong a connection as your Wi-Fi would). However, in an emergency, it can be an absolute lifesaver. 
During times such as these, many of us have given serious consideration to replacing older routers, if possible. 
Again, none of this would help with what happened on Monday, at least in terms of social media platforms. Even using a Wi-Fi hotspot isn't going to be able to get you on Facebook if Facebook is down. However, in the event of an outage, this section serves as a good baseline for what to do.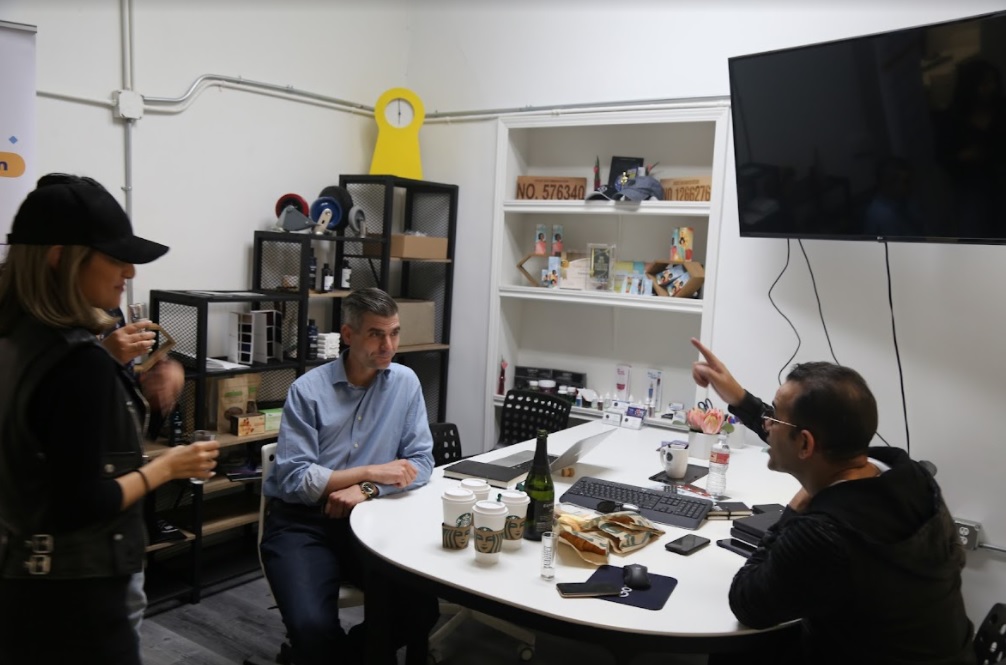 A Digital Marketing Agency for When the Internet is Up 
When the internet does come back on, our agency can be there to help you to grow your business online. 
Moments such as this outage show one more way that we're able to help our clients. 
Sure, we can write your blogs, design your websites, post your social media, and so forth. But, during Monday (and during similar times) we were right there to be able to answer our client's questions, calm them down, and then get things right back on track as soon as possible. 
For a free consultation with our agency to see how we can help your business, you can schedule a free consultation at (888) 477-9540.