A (Potentially) New Way to Look at Marketing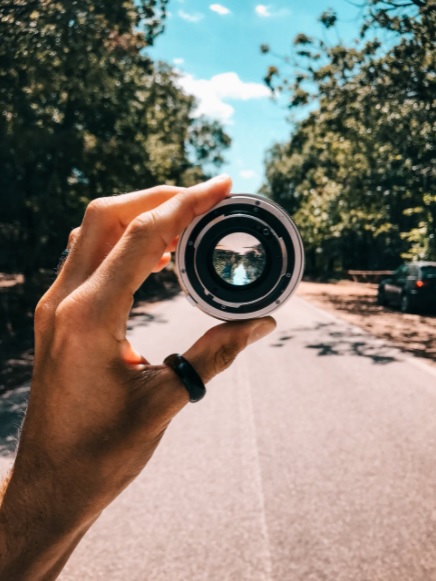 "We have to look at things in a new way." 
That is what so many marketers and business owners say. 
Often, however, the best "new way" isn't necessarily something that's entirely "new." Rather, it's taking what you've already got, what you already do, and utilizing it in a different way. Or, alternatively, emphasizing some other aspect of it. In the course of doing SEO for lawyers, rehabs, and so many others, we get plenty of folks saying "we want to do something different." So often, everything you need to be "different" is already there. 
I was thinking about that today as I read two recent articles.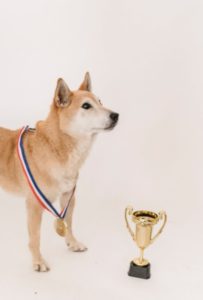 "… You Can Be First In" 
This article about "Realty Income: The No. 1 Immutable Law of Marketing" grabbed my attention for many reasons. I was struck by the two "laws" the author uses. "Law #1: The basic issue in marketing is creating a category you can be first in." Then, "Law #2: If you can't be #1 in one category, 'set up a new category you can be first in." 
Initially, I bumped against that. My thoughts: "well, there's plenty of companies that do very well without being 'first' in any way, shape, or form." 
But, as I thought about it, it made sense to me. Specifically in the context of "being the best your company can be." 
Like, so many of our clients are local, small to medium size businesses. However, they can absolutely be "#1 in a new category." That "category" is just "them being the best small to medium business in their area/town/region, etc." Moreover, "set up a new category" can be very, very broad. 
It doesn't have to be "personal injury attorney in Los Angeles." It can be "personal injury attorney in Los Angeles that mostly handles vehicular accident cases and often gives to charity." While folks are always looking for expertise and excellence, they also want (now more than ever) a company they can believe in and trust. 
By reaching out and doing good in your community, you expand just what your "category" is. Still unsure how to make that work for your company? 
That leads to the second article. 
"The Value of Unbiased Authenticity" 
That's a subheading from this great article in Entrepreneur. Using the examples of TikTok star Charli D'Amelio and Senator Bernie Sanders, they explain how "the perfect brand and influencer relationships are the ones that feel organic and make sense in the marketplace… When hitting the drawing board and picking influencers for your next social media campaign, think to yourself – 'Would this feel natural if I saw it on my feed?" 
Their article is about "influencers" but I believe their point is actually broader than that. 
If all of your branding, your web design, social media, and more are all truly authentic to your company, then odds are you'll find it easier to "set up a new category." Specifically, you'll be #1 in the category of there being no company that's similar to yours. That can make it all that much easier to make the kinds of lasting connections to customers/clients that keep them around for a long time. 
For help with that or so much else related to growing your business, you can reach us at (888) 477-9540.