A New Platform to Learn Search Engine Optimization: SEO Academy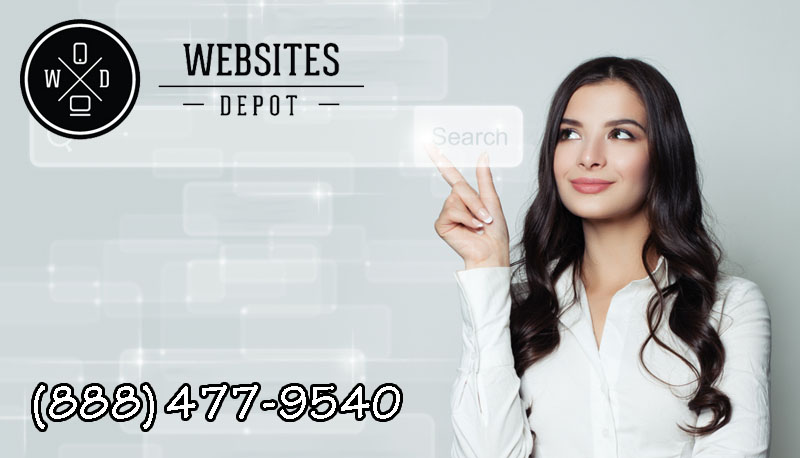 By definition, SEO (Search Engine Optimization) is the process of getting traffic on a website through free, 'organic' searches from internet users. These searches are delivered through the search engines result pages (SERPs). Every marketer using the internet nowadays knows it is important to learn search engine optimization the right way. Still, there are a lot of confusion, myths and many other issues related to the popularity (and importance) of the practice. Too many sources, not all of them trustworthy or accurate enough.
In order to supply the existing demand of information and proper training for such practice, Website Depot generated a new platform to learn SEO: SEO Academy. This platform is targeted to marketers, business owners, tech enthusiast. The platform offers up to 13 different courses that encompass practically every aspect of Search Engine Optimization. The courses are dictated by seasoned web development and SEO experts. All of them are backed up by many years of real-life experience and hold the status of Premier Google Partners; the last level of Google's partnership program.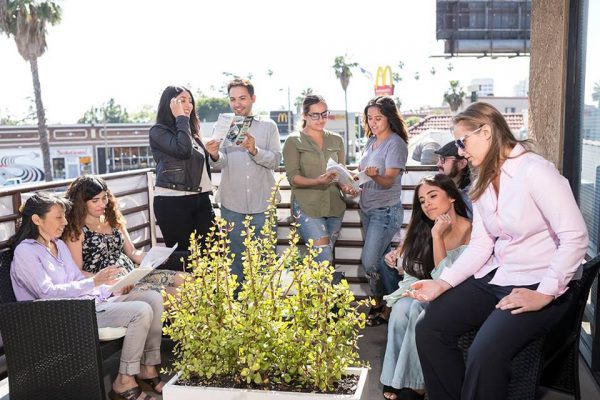 The SEO Academy platform will be launched in a party event to be hosted at Website Depot offices on Silver Lake, California. Assistants will have the opportunity to meet and talk with SEO Academy experts face to face, learn more about all the 13 courses and sign up to any of them. There will be a general admission and a VIP section where special guests will be treated with cheese and wine. It will be a unique opportunity to be the first ones learning from an SEO platform that combines a unique, didactical program as well as secrets and techniques from Premier Google Partners.
Why is it Important to Learn Learn Search Engine Optimization?
The most important thing about Search Engine Optimization is that it makes a website visible to billions of users through popular search engines like Google, Bing or Yahoo. Throughout the years competition to reach the first ranks on those search engines has become harsh. According to Internet Live Stats, there we 1.5 billion websites on the whole internet in 2018. Long gone are the days where merely having a website could generate results for a business. Competition have practically forced search engines to refine the way their algorithms deliver search results. Which in the end generates a demand of better, more comprehensive ways to do SEO.
Organic search is nowadays the primary source of traffic for any website. It's a critical generator of buyer's intention and the main lead of users engagement and conversion. Even though the internet supplies with many different search engines, Google is the most popular and important one. There's an obvious reason for that: Google owns around 75% of the overall search market. So following its directives and recommended conducts is crucial to have visibility on it. And the remaining 25%of the search market that belongs to the rest of search engines is also useful for all online businesses.
SEO techniques are periodically updated. This means websites are continually reevaluated. So what works great now maybe will not have such positive effect in the next months. Ultimately, this is something positive, as it keeps the industry free of scamming, deceptive practices. This continuing evolution demands SEO practitioners to constantly monitor for changes and stay ahead of the game in order to have websites ranked on Google's and other search engines first pages.
Understanding SEO is practically understanding the always changing world wide web environment. If you as a marketer or SEO expert are able to master the tactics to make all scale businesses rank, from small local to big corporations, you will necessarily make a difference in your career. On top of that, SEO is relatively cheap in comparison of other marketing strategies. When it's properly implemented, it's an invaluable long-term tool that generates revenues for years. The more attention you put on it, the longer lasting and more profitable your results will be.
Be one of the first to Join SEO Academy!
Taking part in an SEO Academy can help you understand and have an insight on the capabilities of the websites you work on. Whether you're a marketer looking to do SEO on your own or a Digital Marketing enthusiasts, these courses can definitely make a difference in your career and your understanding on SEO, websites and overall internet. You will learn Search Engine Optimization strategies and secrets to help you boost a site's presence like you never imagined.
SEO Academy courses comprise analytics and data mastery, content marketing, E-commerce marketing, Facebook Ad marketing, the fundamentals of SEO and many more useful traits of this comprehensive practice. You can check the complete list of courses here. SEO Academy also provides a convenient VIP Access to all 13 courses.
The platform will be launched at a party event on Thursday, May 9th from 5 to 8 PM at Website Depot offices, located at 4343 W Sunset Blvd, Los Angeles, CA 90029. Book your pass online or call (888) 477-9540 for more information.