A Law Firm SEO Agency Specializing in Marketing Campaigns
Have you been looking for an SEO agency for your law firm but worry that the agencies you've looked at just don't have the right experience? Does it feel like every SEO agency you look at isn't really a "law firm SEO agency?" When it comes to your law firm, you want to work with an agency that understands how to do SEO for law firms right. Here at Website Depot, we specialize in marketing for attorneys. In fact, we have several packages available designed just for attorneys and so much more.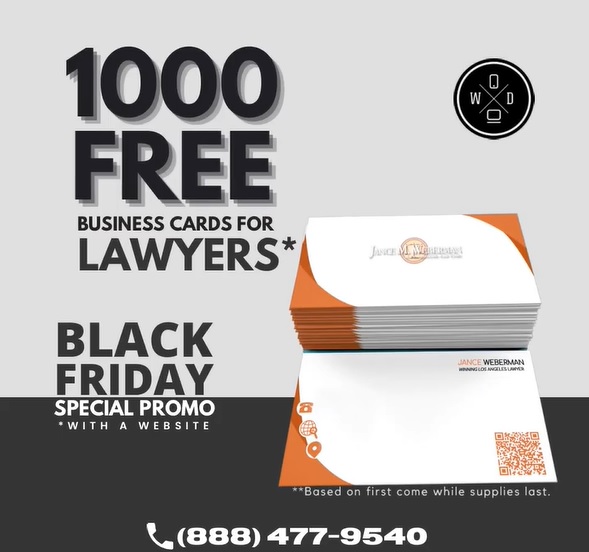 Better Ways to Reach More Clients 
We don't have to tell you how important SEO for attorneys can be. However, that doesn't mean that attorneys have the time to truly devote themselves to their SEO. So many of our lawyer clients have so much to do that it would be literally impossible to be able to build a successful SEO framework themselves. Instead of making it more difficult for themselves, they outsource it to us. 
Of course, we make sure that our lawyer clients are as involved in their SEO as they would like. Some want to be kept in the loop on every decision, whereas others just want to be updated with results. It's one more way we tailor our services to our clients. 
What Law Firm SEO Requires 
Many of our lawyer clients, when they initially come to us, believe that SEO is simply a question of finding the right keywords and then writing content featuring them. Today, SEO is so, so much more than that. We provide our lawyer clients with responsive web design so that their websites open on any kind of mobile device (as that's probably where their prospective clients are searching for them.) 
Our experienced legal writers create a content writing strategy and implement it for each of our clients. Social media marketing helps to build authority as well as to better connect our lawyer clients to their prospective patients. Podcasts with professional hosts show lawyers in a new light, giving prospective clients a chance to "get to know" the attorneys before reaching out. All of this is done with a laser-like focus on driving conversions, so that our attorneys' firms can grow.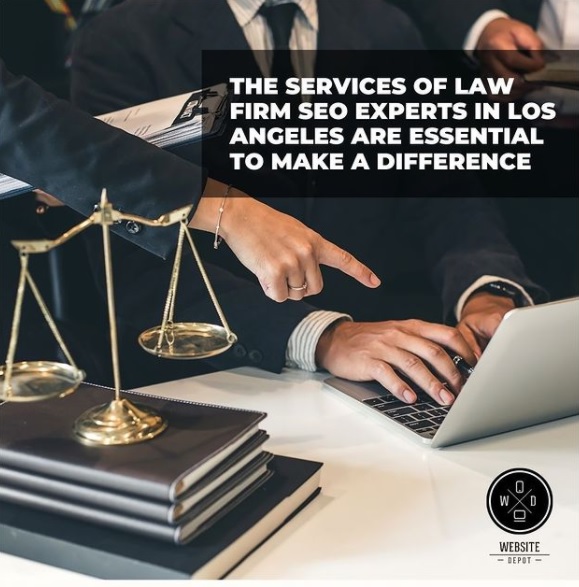 A Package for Law Firms of Any Size 
No two law practices are the same. Some of our lawyer clients are enormous, household names. Others are just an attorney or two, providing services for their clients. With multiple packages available, we're able to build a successful SEO strategy for each of them. 
In fact, some of our long-term clients have actually grown (and scaled) with us. Many of them started out as small firms only to grow into the kinds of institutions that have been able to help their clients for many years. No matter which packages and services our clients choose, they can then scale them so that we can serve them that much better. 
All of our SEO for attorneys is essentially focused on local SEO. That way, our clients can better serve their communities, being in a position to bring in more clients from their area. 
SEO Partners for Your Law Firm 
There's never a bad time to improve the SEO for your law firm. Whether you've been doing SEO for your firm for years or you're just starting out, we can improve your SEO. Helping firms to go to the next level, so to speak, is our specialty. 
For a free consultation with our law firm SEO experts, just give us a call at (888) 477-9540.