A Guide to Technical SEO for Lawyers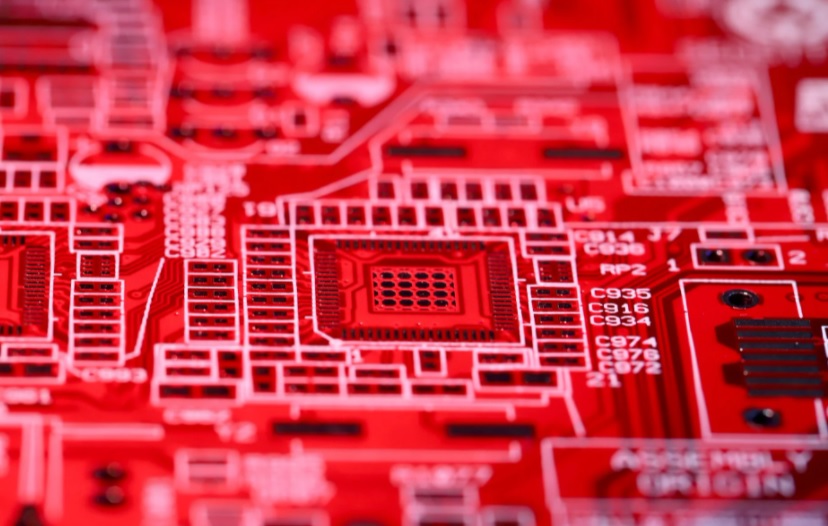 Does your attorney website have all of the "technical SEO" your site requires? Do you know what "technical SEO for lawyers" means? For the most part, "technical SEO" is about the optimizations on your website, a subset of on-page SEO. What makes them "technical" is that, for the most part, they aren't so concerned with your site's user interface. 
That doesn't, of course, make them unimportant. On the contrary, they're critically important for your site and your site's users. The latter may not notice that they're on your site, but they will notice their absence – particularly as technical SEO for lawyers often has a lot to do with keeping visitors safe when they're on your site, in addition to other crucially important benefits.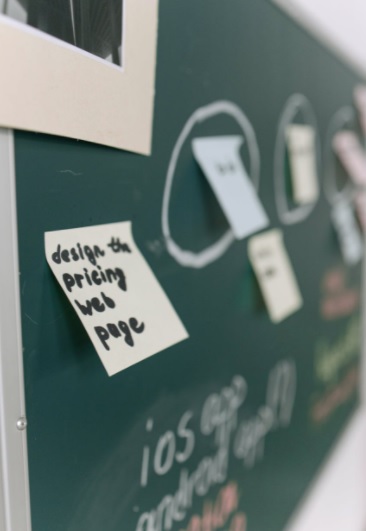 Security 
If your site doesn't keep users safe, they (rightly) are much less likely to trust your law firm. To that end, you want to make your site as safe and secure as possible. One of the best current ways to do so is to add an SSL Certificate ("Secure Sockets Layer") to your site. This is simple but important. Indeed, if you're working with a digital marketing agency, they should absolutely provide this for you. 
While your users may not realize how important this is, Google absolutely does. Indeed, they started including HTTPS as a Google ranking factor more than seven years ago. However, if you haven't used HTTPS for your website in the past, make sure to implement a 301 redirect along with it. Otherwise, you run the risk of search engines believing that all of the original content on your site you've worked so hard to create was plagiarized from another site (which is the last thing you want). 
Properly Implemented Schema 
The more visibility and traffic from Google search results you get, the better. But, you want to be in the best position possible to show up in the so-called "rich results." Hence, the importance of implemented schema as well as structured data. 
That means implementing schema types such as "KnowledgeGraph," "LocalBusiness," "FAQPage," and others. To use an example, "KnowledgeGraph" schema can drive web traffic as well as conversions through highlighting where your form is, your working hours, contact info, and even some client reviews. 
The good news is that you have multiple ways to implement the schema. Through WordPress, you can leverage plugins for implementing schema if you're less familiar with coding. However, if you or your digital marketing agency you're working with one, make it possible for you to manually add JSON code to your site.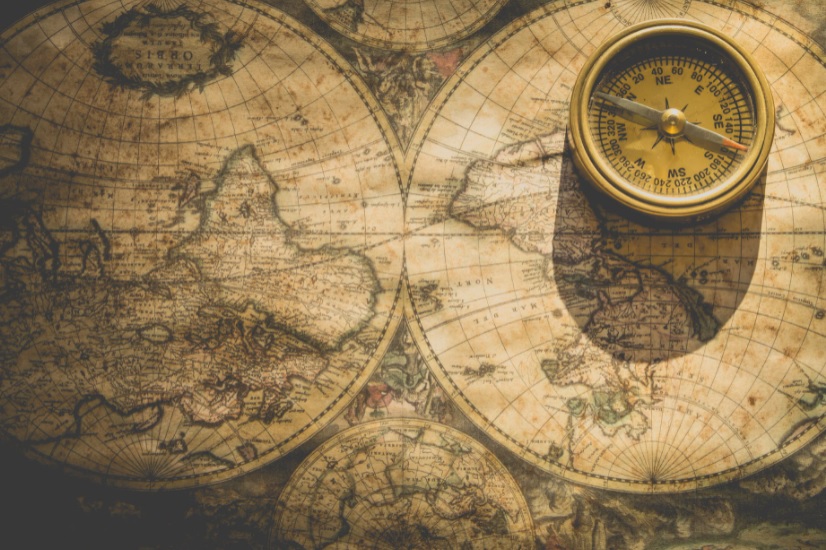 An XML Sitemap Google Can Follow 
Perhaps the main goal of technical SEO (at least, the first main goal of technical SEO for lawyers) is to get your pages listed on Google. One efficient way to do so: create an XML sitemap. This sitemap isn't necessary for users. Rather, it should be designed so that search engine spiders understand it. When properly designed, this sitemap makes it possible for search engine bots to crawl through your sitemap and know exactly what should be indexed and crawled. 
The good news is that this can be a not-terribly onerous process, provided you own a WordPress site and/or are working with a digital marketing agency. Install something similar to Rank Math or Yoast SEO and then submit the sitemap to Google Search Console. Then, the Google web crawls can find you and rank you accordingly. 
Getting the Most from robots.txt 
There are, most likely, many pages on your site that you want the search engine robots to crawl as well as others that you don't want them to crawl. Hence, the need for robots.txt. With that site, you'll be able to tell the search engines definitively which pages they should and should not crawl. 
You might have read that and thought: "Wait, why do I have pages on my site that I don't want the search engine robots to crawl?" The truth is that search engine robots' crawl budgets are limited. They can only crawl so much. If you have them crawl the pages that don't need indexed, that can't really help, then it's entirely possible they won't be able to crawl the pages that you do want to be indexed. Thus, robots.txt needs to be managed and set up properly.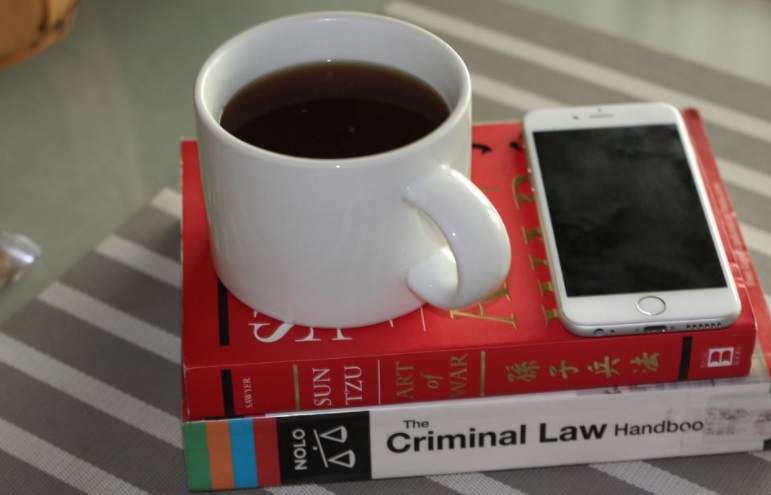 SEO for Lawyers Experts 
It's entirely possible that you read this part of this blog and thought that, while some of this may sound like tasks you can complete, it's not something you want to have to deal with. Indeed, roughly all of the above-mentioned services are often handled by a digital marketing agency. 
In fact, that's what we've done for so many of our clients. Over the years, we've helped so many lawyers to have the kind of site that represents their law firm exactly how they'd like. For a free consultation with our SEO lawyers pros, just give us a call at (888) 477-9540.