A Guide on SEO Services and How They Help Your Business Grow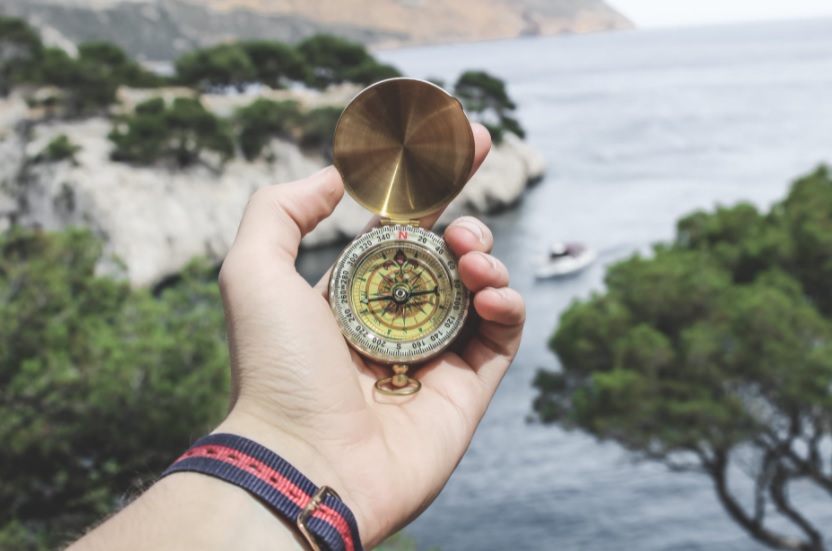 "I know SEO can help my business, but what does it consist of? What does it take to get it done right?" If we've been asked a question similar to this once, we've been asked it thousands of times. SEO services, and the skills required to provide them at a high level, are critically important to any business's growth. It's important to note that the services that make up SEO really are a significant number of services. SEO is not the kind of thing that you can "just get by" on. Any digital marketing agency you work with should be proficient in a large number of SEO skills so that they can provide the services and support you need.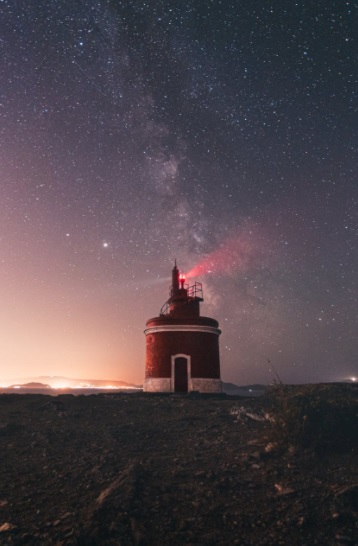 Necessary SEO Skills 
As you might imagine, many of the skills required for great SEO services are technical in nature. For SEO, you'll need to have an expert-level understanding of HTML, Javascript, and CSS. Those are skills that can be learned, of course, but when it comes to your company's SEO, you probably don't want someone just figuring it out as they go. 
Other skills necessary for great SEO, on the other hand, are creative in nature. Content writers and creators are crucial, as is someone who understands creative design and even videography/editing. They'll create the content that drives your SEO strategy, shows your authority, and more. 
The fact that so many diverse skill sets are needed to excel at SEO is one of the most common reasons that many companies end up working with professional digital marketers. An agency will have an entire team of professionals, each with different strengths, so your business will have the benefit of working with an entire team. 
Some of the SEO Services a Business Needs 
Some of the most important SEO services are those that have to be done long before any SEO strategy is implemented. For example, it's important to set the right goals for your SEO. You want to target the right people, in the right area, in the right way. To be in a better position to do that, you have to know exactly where you are as well as where you are relative to competitors. So, a comprehensive audit of both your site as well as the SEO strategy of your competition is in order. 
This should show you what's lacking in your current SEO efforts as well as display where your competitors may have a "content gap," keywords, and ideas that your content strategy can build around so as to "reel in" your competitors and ultimately to overtake them. To make that happen: you'll want a comprehensive keyword strategy, identifying the best keywords for your business from there. 
Once you have those keywords, it's time to develop a content strategy and execute it. That's where all of that content writing but also videography and design will come into play. After that content is complete, it has to be optimized on your site, or go through what's called the process of "on-page optimization." This includes such technical tasks as making sure targeted keywords are used in copy, updating titles, optimizing page layout, and more. 
On-page optimization isn't the only kind of optimization you need, as off-page optimization is important, too. This means getting backlinks from sites that are both trustworthy as well as authoritative, optimizing your Google My Business, maintaining your reputation, keeping your social media marketing going, and more.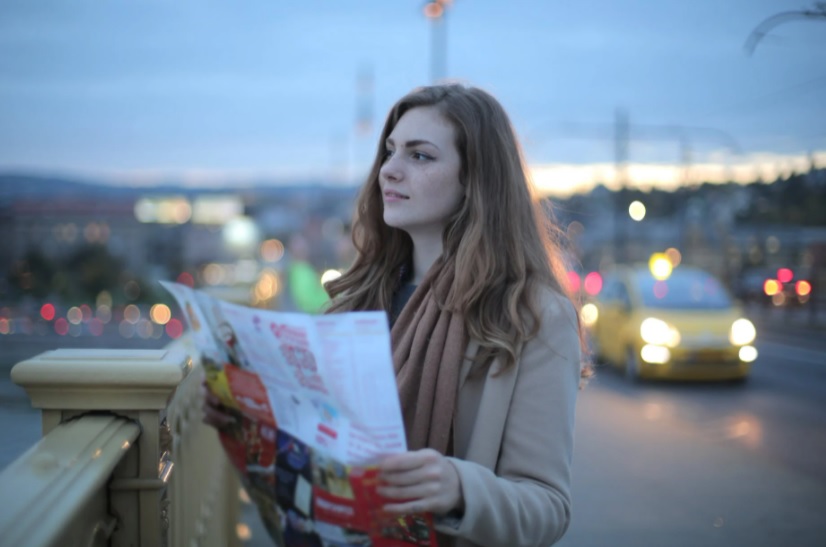 After Your SEO Begins 
Once your SEO strategy is launched, really, it's just the end of the beginning in terms of SEO tasks. Then, you'll want to monitor it often. If you're working with an agency, for example, they should meet with you once a month to let you know how the strategy is going, what's doing well and what can be improved. By looking at the analytics, you should know how to improve your overall strategy (or, if you're working with an agency, they should be able to explain it to you and show the best way to move forward). 
Additionally, just because you've optimized your site for SEO, it's going to need support, too. Yes, you'll have to continue creating great content, of course, but you'll also need it optimized, and so forth. Website support is an invaluable SEO service that's often overlooked.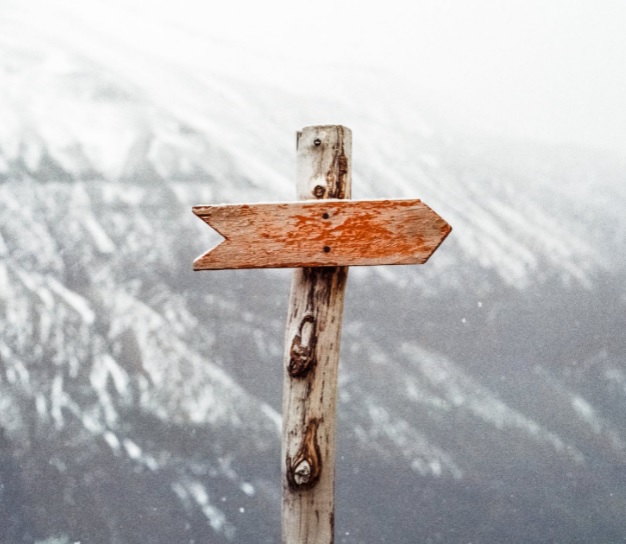 A Digital Marketing Agency That Can Help 
Without any one of those services, your SEO will suffer. Here at Website Depot, we've helped so many businesses with everything mentioned above and so much more. Regardless of what industry you're in, we can help you to have the kind of SEO that will help you to stand out from the rest. To see all of the SEO services that we offer, just give us a call at (888) 477-9540.