A Guide on Local SEO for Rehab Centers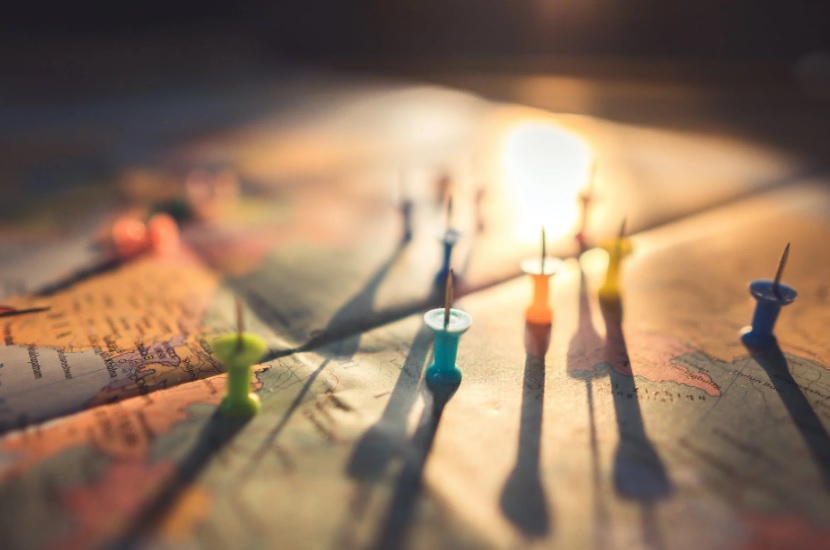 Have you been looking for a way to make your rehab stand out more in your area? Do you want more admits from your geographic location? Google sees rehab centers, treatment facilities, detox centers, and the like as "local businesses." Sure, you may have plenty of admits from far away and across state lines, but, if you're like so many of our clients, then a majority of them come from your own "backyard," so to speak. That's just one of the reasons we focus so much on local SEO for rehab centers with our clients. 
If you're reading this blog, we're assuming that you know the absolute basics about SEO. You know to have a website, you know that you should research the keywords that are important to your facility and devise a strategy around them, your content should include blogs/podcasts/landing pages/service pages/ and so forth, etc. So, we'll focus on some important details that not everyone is aware of.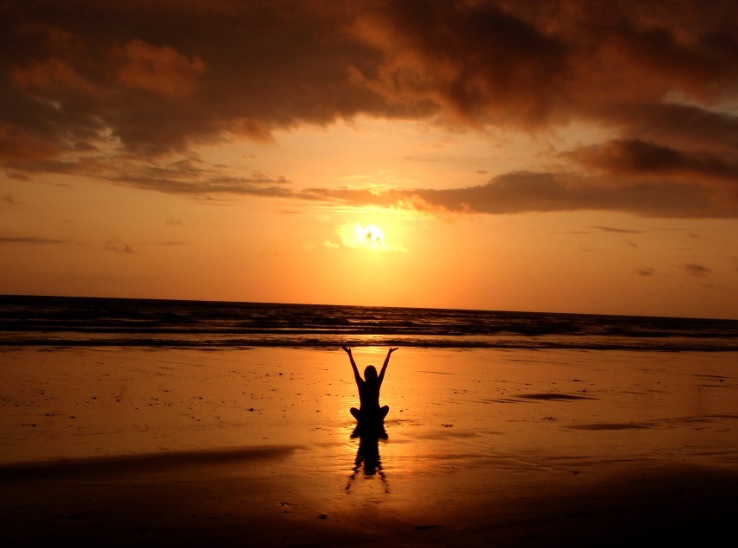 Beyond Optimizing Your Website 
You know that you have to optimize your website, with the right title tags, meta tags, meta descriptions, and so forth. Moreover, you know that your site needs to have great structure so that anyone who clicks on it can find where they want to go quickly, simply, and easily. Plus, you're already aware that your site should be optimized for mobile devices (A. K. A. "responsive") so that it can open on any device. Your site should also include more than that. 
For example, you're going to want a "Contact" page. Now, you might think: "why do I need a page just for 'Contact'?' I've got a link to our email and phone number, a strong CTA on the home page, and all of that?" The truth is that a "contact" page can help in a lot of ways. For one, you want to make it as easy as possible for anyone who wants to find you to be able to find you. So, you may even want to embed a Google Map on this page, too. Depending on how far you are from transportation centers (subways, bus stations, airports, and so forth) you may want to include directions from them, too. 
Speaking of your contact info, it should appear on every page on your site. Typically, this is towards the top right but not always. If you're like a lot of our clients, you have multiple rehab facilities. So, you should (at the bare minimum) have a page for each location, too. You will probably want to have a page for each service at each location. So, if you have a drug rehab in Silver Lake and one in Sherman Oaks, you're probably going to want "heroin rehab in Silver Lake," "opioid rehab in Silver Lake," to go with your "heroin rehab in Sherman Oaks," and so forth.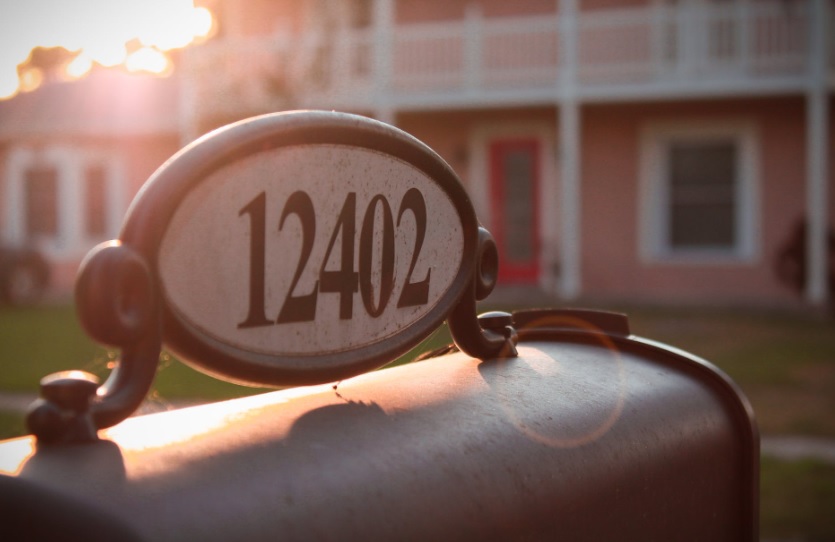 Consistent "NAP" Everywhere 
No, you don't have to nap at the same time every day to be productive (although that technique does work for many people). In this context, "NAP" is an acronym for "name, address, phone number." 
Your name, address, and phone number should be consistent. You may have read that sentence and asked; "where should it be consistent?" It should be consistent everywhere. Across all pages. Your pages, third party pages, all of them. 
As you might imagine, this is critically important. If someone's doing research on your facility, whether for themselves or someone that they love, it's important that they know how to contact you. Confusing and contradictory information can make your facility seem unreliable at best. 
You may read that and think: "OK, great. We have our name, address, and phone number correctly and prominently displayed on our site." That's fantastic, but you want to make sure that all of the references to you across the internet are right, too. 
You would be amazed (as so many of our rehab center clients are) when they find out just how many third-party sites tend to have the wrong NAP info. If you ever changed addresses, phone numbers, rehab center names, regular operating hours, and the like, the odds are very good that, somewhere, a third-party site still has the incorrect information. You need to fix that, pronto. 
To be clear, you need to fix that for your prospective admits as well as for Google. See, Google goes through the entire internet (yes, the entire, everywhere internet) and checks to see how many times your name, address, and phone number appear. The more that information appears correctly, the better the odds you have of standing out in your local SEO.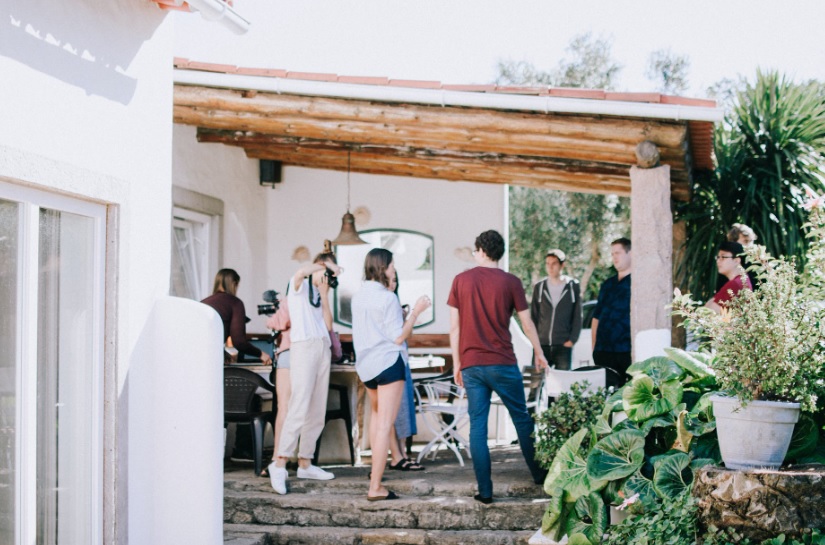 Getting the Most from "Google My Business" 
You know that you have to claim your Google My Business listing. You know that you're best served by filling it out completely, optimizing it, adding pictures, as well as testimonials and reviews. However, all of that is just step one. 
A good way to think about your Google My Business is not that it's ever "done." Rather, it's something to be checked and responded to, like your email or other social media platforms. So, you want to make sure that you're putting up a weekly post. Stuck for ideas? Think about the questions you're most often asked and respond to them. 
Beyond that, speaking of "respond to them," you're also going to want to put together a response to any reviews or comments on there. Folks look at those when they're researching facilities. Of course, Google looks at them, too. Doing all of this can only help your local SEO as well as brand, connection to potential admits, and so much more. 
Experts on Local SEO for Rehab Centers
The above are just some of the services that we provide to our rehab and treatment center clients. With the above, you can get a foothold with your local SEO, yes. However, if you want to take the next step, we're here to help. We can work to make sure that your rehab centers stand out where and how you would like. For a free consultation with our experts on local SEO for rehab centers, you can reach us at (888) 477-9540.