A Beginner's Guide to Lawyer SEO Marketing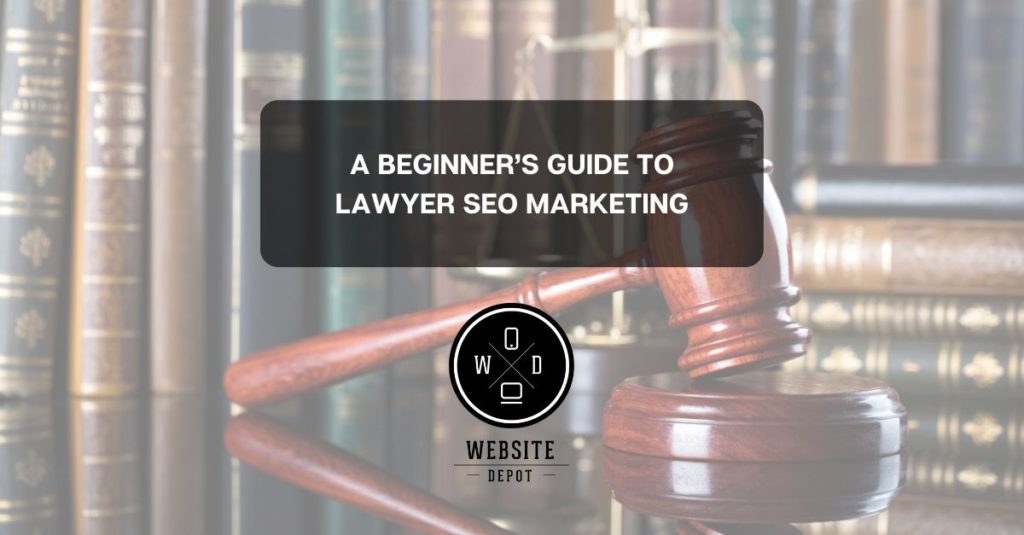 Lawyer SEO marketing is something that law firms can take advantage of to help gain more clients. If you're new to what it is, it's basically implementing certain tactics to stand out among the steep competition out there. And in a digital sense, that can be challenging to do, given how saturated this market is. 
And since you're here, allow us to give you some tips on how to begin to approach your SEO marketing tactics. Let this be your quick crash course and introduction. 
The Importance of Lawyer SEO Marketing
A 2015 report by the National Law Review revealed that 96 percent of people seeking some form of legal advice use a search engine. In their process of Googling, they will eventually stumble upon a list of law firms that could help them deal with whatever issue they're dealing with in a more professional and specialized manner. 
By using SEO tactics that boost your search engine rankings, you're ahead of the game. And with consistency, success will only be a matter of time. 
But it all begins with the appropriate strategies that address your potential client's needs. 
The Primary SEO Factors
There are key factors that search engines look at to determine which site should rank higher. Here they are: 
Content
Having blogs, videos, or anything informative would be recognized by search engine platforms. Especially if they're informative and helpful, you establish yourself as an authority figure in your chosen niche. 
User Experience
We are all users of a platform, and we all understand how important it is to have a positive experience when using a digital product or service. We all get annoyed by a website with pages that take a while to load, or when navigation is as smooth as it should be. 
Great user experience strengthens the trust and respects the general public will have for your brand. And in the competitive nature of running a law firm, this would be a huge advantage for you. 
Backlinks
Backlinking is a strategy where a website links to your article to drive more page visits to your platform. A search engine like Google recognizes this as a strong trait, and it could rank your site higher for authority. 
Technical SEO
This involves the title tag, HTML tag, URL structure, and alt texts for the images that your site uses. If these are well-optimized, your site becomes more recognizable to search engines. 
Mobile Optimization
We don't need to see worldwide statistics to know how many people use their smartphones to surf the internet. Just by looking at the world around you, you'll see that almost everyone has a phone in hand. 
If your site isn't optimized on mobile, all of these users will be turned off and will likely leave your site immediately. And that would hurt your SEO rankings.
It is key to prioritize mobile optimization more than anything. 
We're Here For Your Lawyer SEO Marketing Needs
Website Depot is a trusted agency that can help you with your lawyer SEO marketing. Among our other services are website design, social media marketing, and reputation management. 
If you want to know more, visit our website or call us at (888) 477-9540.