6 Signs That You Hired The Wrong SEO Agency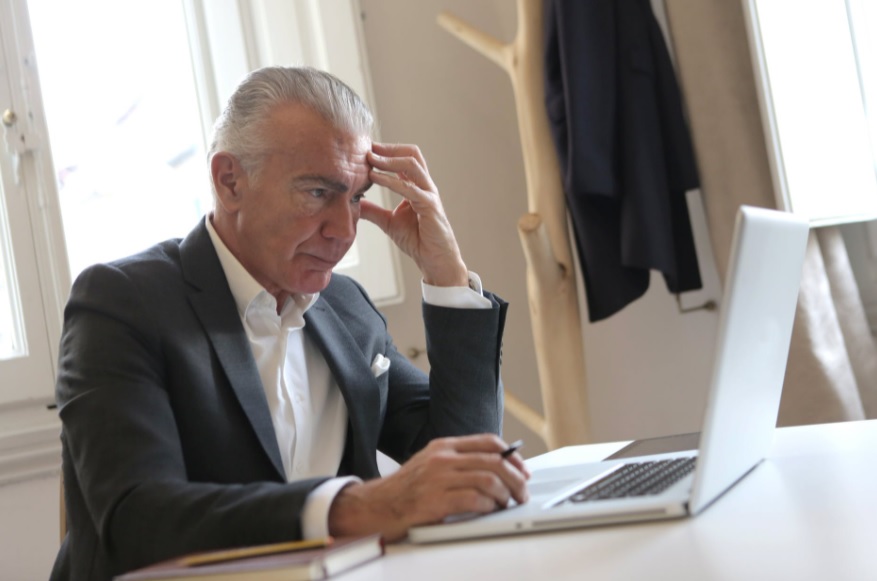 There are many great SEO agencies out there. Then, there are many others. Before you sign with one, it can be difficult to tell if you hired the right SEO agency or not. 
Below are some signs to look for, both before and after you've signed with them. That way, you can find the right agency that much faster.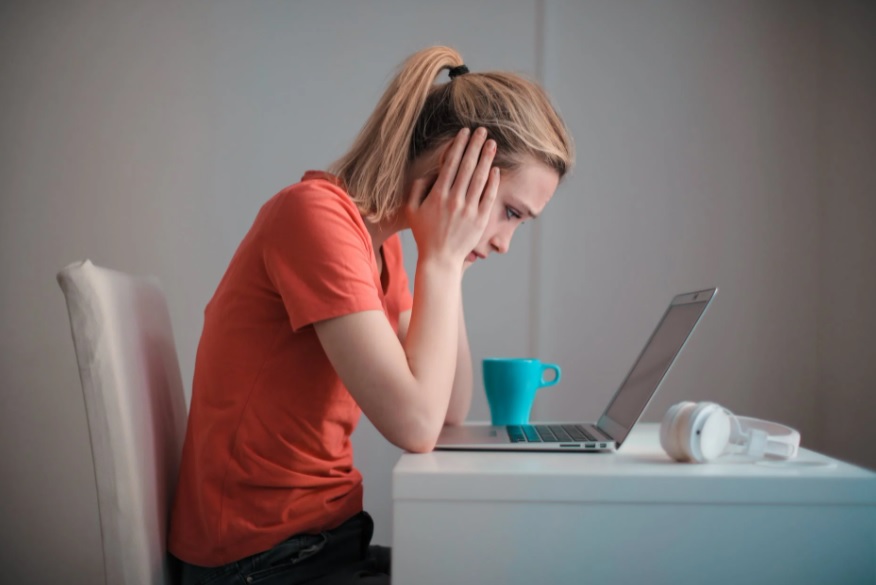 They Tell You You're Sure to Have the Number One Ranking 
It's one thing for an SEO agency to promise that they'll "help you grow," "help you improve your ranking," that kind of thing. 
However, saying that you're "guaranteed to have the number one ranking" is something else entirely. 
The truth is that no one can make that guarantee. 
If you hear that (or anything like it) you're probably talking to an inexperienced SEO company (at best). 
The competition in practically every industry is so fierce. Google's algorithm changes so often. Someone who makes this kind of guarantee is probably someone who it will be difficult to trust moving forward. 
"…" (The SEO Agency Doesn't Communicate With You) 
A very easy way to tell the difference between a good agency and the other kind: the good agency wants to work with you. 
They keep you in the loop. 
Workers from the agency reach out to you for more information, for your opinion on one facet or another, for clarification, for your input, and so much more. 
A "bad" agency does the opposite of all of that. 
When you call your agency, do they pick up? Do they avoid your questions, always claiming to be busy? 
If you can't get in touch with someone from your agency, it's as clear a sign as there is. 
You deserve to be with an agency that wants to talk to you and work with you. 
You Get Leads… From Nowhere Near You 
Just because your SEO got you web traffic, that doesn't mean that it can help your business. 
Leads from outside your area and/or industry don't help your business at all. 
For example, say that you're an Italian restaurant. 
Perhaps an agency puts together a blog for you about "Great Italian Recipes." 
That's nice, provides value, and probably looks good on your laptop or phone. 
But, if it gets you "leads" from hundreds of miles away, that doesn't exactly help your bottom line. 
Keep in mind: if this happens, it doesn't mean that the agency is lying to you, cheating you, or otherwise being dishonest. It just means that they aren't good at SEO. 
They Guarantee a Specific Number of Backlinks in a Short Period of Time 
Speaking of dishonesty, a promise that includes a specific number of backlinks in a short period of time is as red a flag as there is. 
Yes, you want backlinks for your company. You want the highest-quality backlinks possible. 
But, if an SEO company tells you you're going to get "x" amount of backlinks in a week, it's not good. What it means is that, at best, you'll be given a lot of low-quality links. That's even if they're getting you those links in a way that isn't shady, (which, as you might imagine, isn't guaranteed). 
Sure, maybe you'll have a brief amount of success. 
But, Google is always looking for something like this. By that same token, they're getting better all the time at recognizing backlink scams and then penalizing companies for using them. 
When an agency promises you a number of backlinks without telling you how they're going to get them, they're doing the opposite of what they should be. 
What you want is for an agency to talk to you about their strategy for your backlinking, the types of backlinks they'll get, and more. That's what you want to hear, not a lump sum of links that could arrive in a brief period of time. 

"Uh, We'll Send You a Report… Soon" 
On the subject of communicating with an SEO company, they should send you reports, too. 
Many do monthly reports, others have different ways of showing their progress. 
But, every quality SEO company shows you a report with all of the tasks they've completed on your campaign, showing their work. 
If an agency won't do that, or just flat out doesn't send you reports, odds are there's a very good reason for that: they haven't done anything. 
Or, maybe they've done some work for you, but not anywhere near the work that they promised. 
Also, it's important to note: not all SEO reports are created equal. 
The more thorough and comprehensive they are, the better they are. 
"Bad" and mediocre SEO companies can hide their lack of progress in an opaque, generalized, or even just short report. A good one will go "deep," so that you can see all that's been done. 
"You Don't Need Local SEO" 
SEO, for many companies, is very localized. 
If you're a mechanic, a lawyer, a doctor, and so forth, odds are that you don't really have a lot of customers/clients who come from several states away. 
So, your SEO should reflect that. 
If your SEO is targeted improperly (or just too general) then you're going to get too many bad leads (or no other kind of lead). 
This may sound a bit like the prior segment of this blog but it really isn't. 
See, only in the last so many years has local SEO really risen to prominence. 
In that time, many SEO agencies had to change their own marketing, so that they could be "Local SEO experts." 
Unfortunately, for many of them, that's all that changed – their branding. Their work is the same general, universal SEO that it was before. 
Only now, it doesn't help their clients (or even actively harm them). 
If your SEO company sends you reports, take a good look at the backlinks. Are they targeted for your market? If not, it might be time to find a new SEO agency. 
An SEO Agency That Can Help 
As you might imagine, everything you've read above is something that we don't do. 
We make your SEO as local as it needs to be. We stay in contact, generating monthly reports, getting the right kind of backlinks for your company. That said, we don't make silly, dishonest guarantees, either. Of course, we can help your business to grow through our SEO work and more. 
For a free consultation, you can reach us at (888) 477-9540.