5 Ways To Boost Engagement In 2019 On Instagram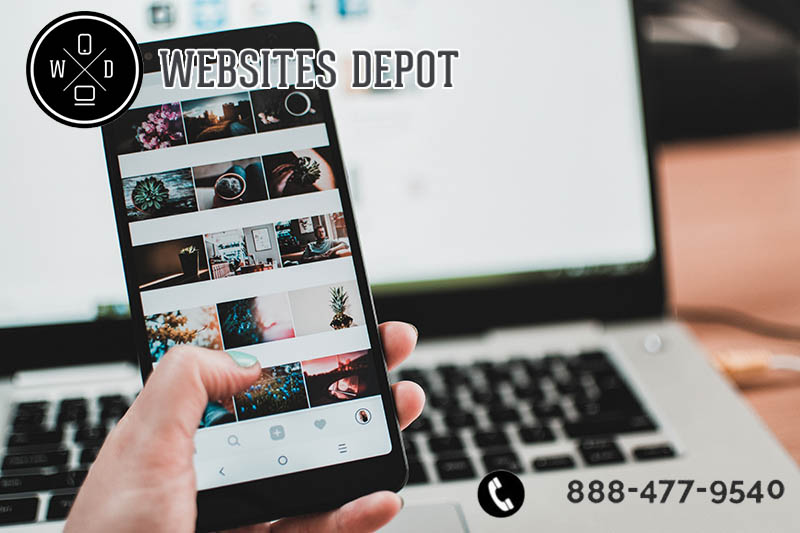 Instagram is younger than Twitter. However, it surpassed Twitter's growth. More than 13% of people in the world are using it. With such amount of users, it has been a great source of ad revenue. It is also an excellent source of traffic. But you must utilize this platform properly to maximize its benefits. It is also beneficial if you work with a social media marketing agency, like Website Depot, to help you get started with Instagram marketing.
What Can You Do To Increase Instagram Engagement?
Be Active
By being active, it means that you need to learn the best time to post updates on your Instagram account. One to two posts is ideal. As to the recommended post times, they can differ depending on your audience.
To help you know the right number of posts to publish each and how often, consider learning your followers' habits on IG. You can do so with the Insights feature. This feature allows you to identify the time when your audience is most active.
As soon as you know it, schedule your update based on those active times to make sure that your updates will appear on their feeds.
Not sure how to use the Insights feature? Leave this task to our social media marketers at Website Depot.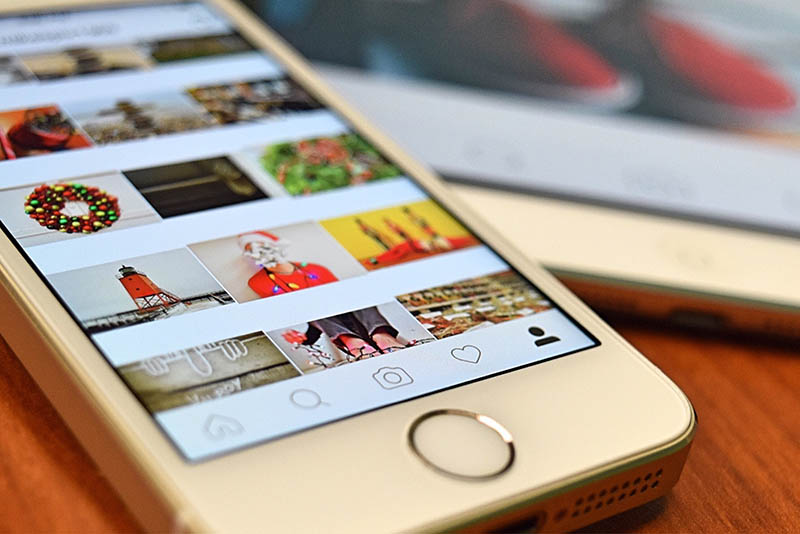 Use Instagram Video Formats
A video is worth a million. The popularity of online video content is rising. With that in mind, IG provides an array of video options, specifically for marketers. You may use the live video feature of Instagram Stories to reveal your new products.
Post A GIF
GIFs are fun and they catch the attention of many audiences. Compared to the photos, they are more appealing.
This medium is one of the inspirations of Instagram's Boomerang. You may use this tool to increase Instagram engagement.
Talk to one of our social media marketers today on how to use this tool for such purpose.
Integrate Instagram And SEO
Having an SEO strategy is pertinent. One of the areas that can affect your SEO would include your handle name and account name.
The @name must exhibit clearly the niche where your business belongs to. If someone searches on Instagram through words, IG will sure your account name to verify if your posts match the search.
Partner With An Influencer
Influencers are vital for marketers as they can effectively broadcast your brand's messaging to a wider audience.
However, you need to align your brand's messaging with their voice. In that way, authenticity of your message is present.
If you are planning to use influencers, make sure to contact our social media marketers at Website Depot to help you out.
We Can Help Your Business
Instagram marketing can be tough. But we are here to help. Our team of social media marketers has the experience and knowledge on how to create a successful campaign on Instagram.
Website Depot offers social media marketing services that will make sure that your marketing campaign will reach your target audience. To know more about how you can leverage this service, please contact us at (888) 477-9540.