5 Effective Attorney SEO Services to Keep in Mind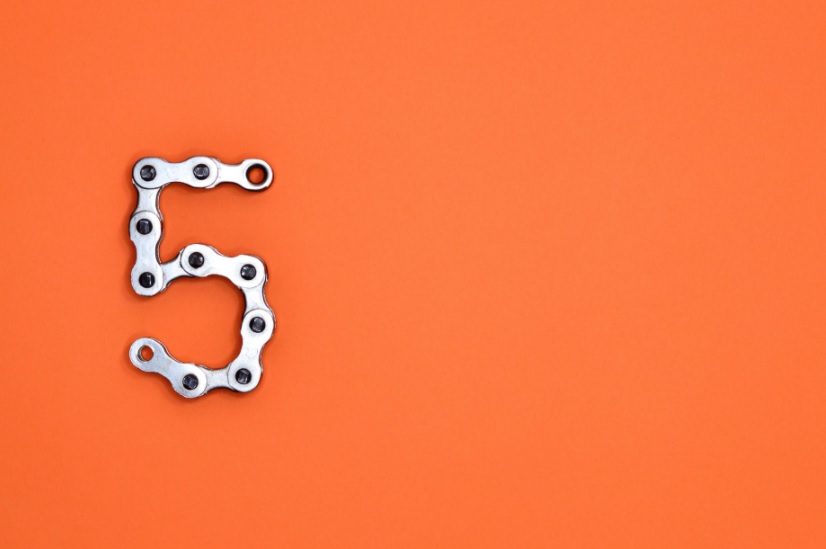 Have you considered getting attorney SEO services for your firm but aren't sure which services are the right ones? Are you looking to improve your firm's SEO and want to get the best possible ROI? Every law firm should have a unique SEO strategy, one that's exactly right for the needs of that firm. Yes, there are fundamental, bedrock SEO services for lawyers that can help, but all firms' needs are not the same. A bankruptcy lawyer will have different needs than a personal injury attorney, and so forth. 
There are some services, however, that can benefit any lawyer's SEO. Each of these services can, on its own, improve SEO. When combined in a cohesive, coherent strategy, they can greatly boost SEO. That effect can be multiplied when these services are performed by experienced, trained lawyer SEO professionals.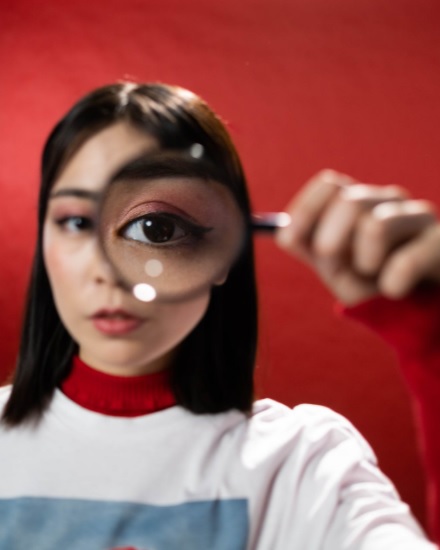 Site Audit 
At the risk of using a cliche, "how can you know where you're going without knowing where you've been?" By now, in the year 2022, just about every single law firm and/or attorney has some kind of website, possibly even their own SEO strategies. An independent audit, performed by an objective third party, can be invaluable. It can show you where you need to improve, of course, but it can also show you where you're already succeeding. Then, it can show you how to improve both. 
It can be difficult to know what you're doing right with SEO if you're just starting out or have never done it before. After all, even the best, finest crafted, and most successful SEO strategy will not work overnight. It can take time for an apex strategy to show results. Thus, even if you were to hit upon it, in that initial phase, you might not know. An audit, however, can show exactly how everything is going in clear, easy-to-understand terms. That way, you can move forward in the best, most efficient way possible. 
Comprehensive Content Marketing 
Practically no SEO strategy for lawyers is complete without content marketing. Keyword optimized content can help your website to climb the SEO rankings, drawing in users so as to boost your bounce rate, signaling to Google that your website (and by extension, your firm) is a great fit for the keywords that you want to rank for. 
Beyond that, however, content marketing can show that your firm is a true authority. That means you and your attorneys really do know what you're talking about, that Google and their users can implicitly trust you with "YMYL" ("your money your life") decisions such as their personal injury case, bankruptcy, immigration, and anything else that they might need an attorney for. 
That said, "content marketing" is so much more than just "blog writing." Yes, blogs are important. Having blogs, landing pages, service pages, and more, all optimized and well-written can provide the backbone of a great SEO strategy. However, nowadays, you're going to want video marketing, perhaps podcast parking, and so much more. Each of those can help to grow your SEO while building your authority as well.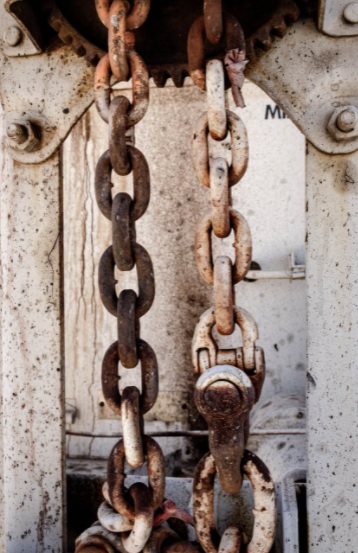 Local SEO Focus 
When it comes to attorney SEO services, few are as important as a focus on local SEO. If you're like a strong, strong majority of firms, you don't want to rank for your keywords nationwide, you want to rank for them in your area. After all, if you're a "personal injury attorney in North Hollywood," you don't want to rank for "personal injury attorney" in Des Moines, IA. That doesn't bring in clients, that doesn't make conversions, nor does that help your bottom line. So, you want to dominate SEO in your area. 
Most of your clients (if not all of them) will be from your surrounding geographic area. Thus, you want them to see your firm when they search for your keywords. This means dominating your local directories (Google My Business, Yelp, the Yellow Pages, and the like) all while growing your management of all of your citations properly as well. 
To truly get the most out of your local SEO, you also need to see what your competition is doing, too. So, the best local SEO strategy will be able to locate their "content gap," what they aren't ranking for, and how you can eat into their SEO, so as to eventually overcome them. 
A Website That Puts it All Together 
The best SEO strategies in the world can be undone by a substandard website. Your website should be properly structured, the graphic design should be on point as well as on brand, the on-site and off-site SEO must be perfect, and it must be fully responsive. The last means that it can open on any device quickly, cleanly, and completely. 
After all, all of your SEO efforts are, for the most part, trying to draw users back to your site, where you can hopefully make the conversion. The last thing you want is to go to the effort of creating and utilizing an SEO strategy only to bring them to a site that's anything less than its best.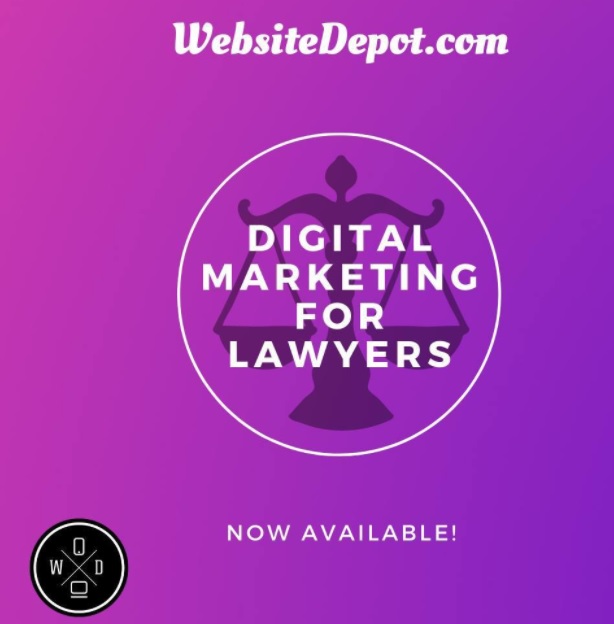 All These Attorney SEO Services and More 
At Website Depot, we help our attorney clients with everything listed above and much more. The truth is that, a la carte, these SEO services may not be able to help you that much. However, when utilized together, as part of a strategy, they can take your firm to the next level. To see how our team of experts can improve your attorney SEO services, call us for a free consultation at (888) 477-9540.