3 Steps To Make The Most Of Instagram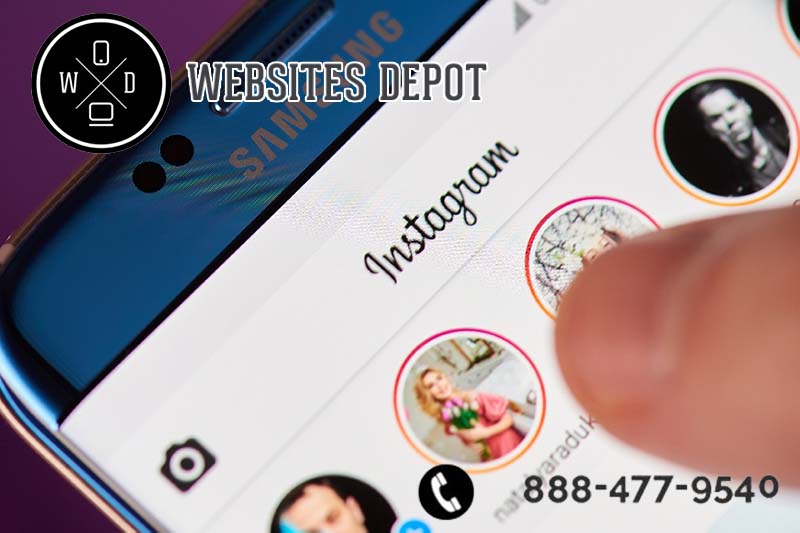 It's true that Facebook continues to be the most favorite social media channel. However, it's not the best platform for eCommerce business. According to some studies, Instagram offers the highest engagement. That said, this Facebook-owned platform becomes a necessity for companies that want to connect with a more engaged group of people. But how can you maximize the benefits of it? Here are 3 steps to make the most of Instagram.
Create a storefront
The platform is excellent to engage an audience. However, eCommerce shops aren't allowed to add a link to their profile. They can't also insert links in a post. It means that followers can only window-shop when they browse a brand's post. That said, users can't buy the product directly. They can't even click a link to direct them to a product page. It means users have to visit the brand's site and search the product catalog. It's a hassle. However, brands can use an online tool that allows a creation of shoppable post on Instagram. With it, marketers can share photos of a product and mention the description in the caption. Users can click on the personal storefront's link to know more about the product. When the users are in the particular storefront, they can click on the product's link, so they'll be directed to the product's page to complete the purchase.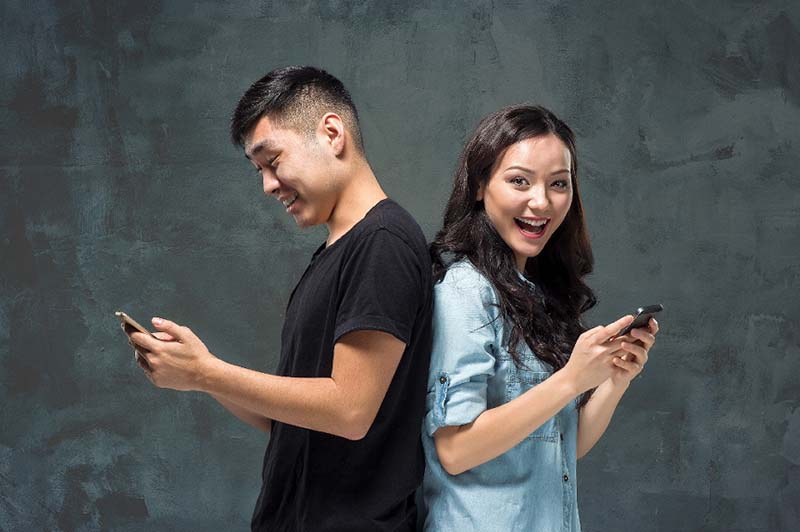 Conduct a comprehensive analytics
How do you know that your posts are performing well? Can they compete with your competitors' post? To know all of these, you may use an analytics tool to track and measure those important metrics. An analytics tool for Instagram allows measurement of follow growth, the location of followers and real-time performance of posts. Likes and engagements can also be measured. Apart from that, it identifies the best times of the day to post.
Furthermore, the tool can help in analyzing the filter and hashtags used in a post. In here, you can find out if these things can influence engagement rate. The information provided will help in understanding on what filters to use to engage with the audience and which hashtags to use to improve visibility. There are analytics tools out there that can help in keeping an eye on your competitors. They allow comparison of performance regarding engagement, followers, and likes, among others.Plus, they reveal the posting habits, history and most-used hashtags of a brand's competitors.
Manage contests
Instagram is an ideal platform to gain new followers and engage with an audience by creating an Instagram contest. There's a tool for that. When creating a contest on Instagram, make sure to monitor its progress. Social Media Marketing on Instagram can be tough. Hence, most companies hire a social media marketing team to manage their marketing campaign. Call Website Depot today to inquire about how we can boost your Instagram profile: (888) 477-9540.