March-April 2018 Google's Algorithm Update Aims Content Relevance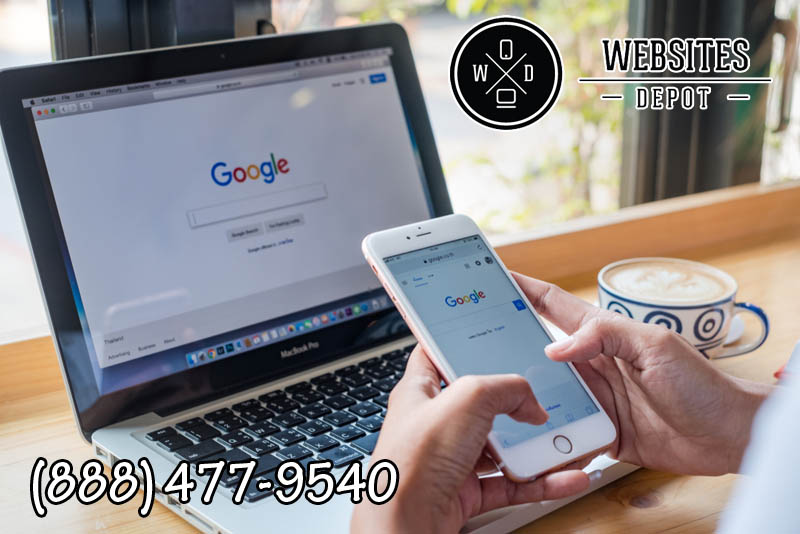 Last March 12th Google confirmed the release of a Broad Core Algorithm Update on their Official Public Liaison Twitter account. This update was followed by another one released on Monday, April 16th. Although these updates occur several times every year, the announcement created some initial confusion in the SEO world, as its purpose was not clear enough. Eventually, it was confirmed that March-April 2018 Google's Algorithm update aims to improve website's content relevance.
The first impression about this update was that it targeted low quality websites. However, Google's Danny Sullivan denied this, and affirmed there is nothing necessary to improve on sites that may be losing rankings. 'There's no 'fix' for pages that may perform less well other than to remain focused on building great content. Over time, it may be that your content may rise relative to other pages'.
Broad Core Algorithm Update: what is it about?
The confusion arose mostly because Google doesn't usually announce its algorithm updates. In fact, these changes happen almost daily, at least twice a day. Still, this one in particular is the kind of update that happens more periodically, several times during the year. Google calls it Broad Core Algorithm Update. The surprise of the announcement, however, generated a phantom speculation in the Search Engine Optimization industry about this update targeting low quality websites.
Although Google didn't offer too many details initially, it was clear that their update focuses more on providing better, more accurate search results. Content relevance over content quality. Regarding the websites that lost rankings, the official explanation is brief but concrete. On their March 12th Tweet, Google said: 'as with any update, some sites may note drops or gains (…) instead, it's that changes to our systems are benefiting pages that were previously under-rewarded'.
After the second update was announced last April 12th, it was also confirmed that Google is adjusting its rankings to make sure searchers get results that answer their queries best. In fact, most of Google's algorithm updates relate to content relevance. And the latest Broad Core Algorithm Update is basically about understanding user intent and how content relates to that.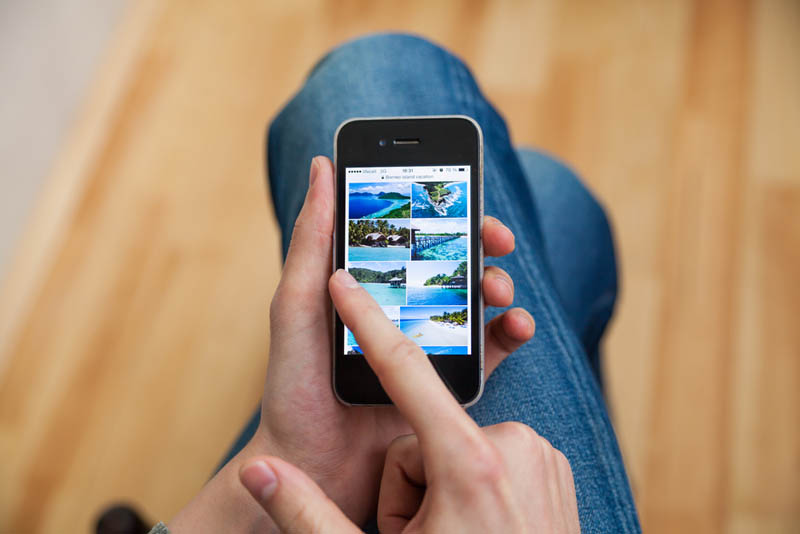 How ealy 2018 Google's Algorithm Update impacts on SEO
Now that it's clear that Broad Core Algorithm Update is about how to understand content better, a question arises. How do you optimize it? Part of your content's quality lays on its relevancy. Stuffing it with synonyms and writing redundant information just to rank on a specific topic can't beat this kind of updates. Your content needs to make a point, to provide a clear answer.
Google's mission is to provide the best user experience possible. So it makes total sense that they aim for people to find exactly what they're looking for. A positive response to a visitor's search is actually what makes your content great. This is even more relevant than the way you use your keywords. Your content needs to provide an answer that is easy to find, comprehensive and what matters the most: useful.