10 top Web design magazines every web designer should read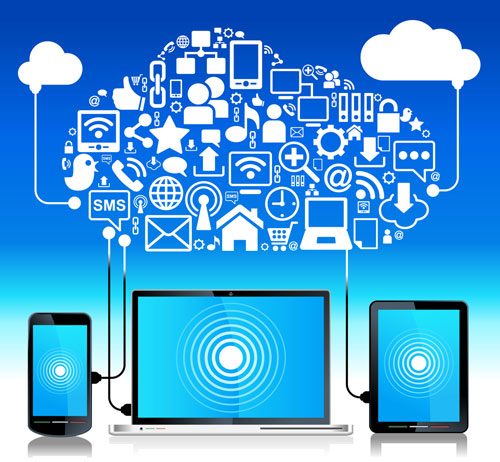 The world has gone through various stages of revolution since its creation some many years ago. People have now moved from what many refer to an analog way of life to a digital life. What an amazing development. There has been invention of computers and later on the idea of the internet which tends to virtually reducing the size of the whole universe into a small village. Still, here are 10 top Web design magazines every web designer should read.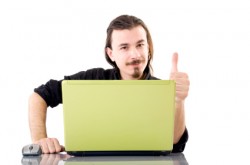 Despite the incredible expansion in the internet, the power of printed words has always won the attention of customers visiting the internet. Thus means that much attention has to be paid to how one designs his or her own website to attract the attention of people. In this article we are going to see the bestselling magazines every web designer doesn't have an option but just reading them. Here are the recommended magazines for you:
This is UK's top most publication that is well designed for those at intermediate to professional levels. The good thing about this is that it is supplemented with the latest features in the design industry.
This contains trailblazing tutorials, pioneering techniques, top tweaks, insights and an in-depth information about the Photoshop, Dreamweaver, After Effects and many more amazing stuff. Layers also contains the latest features in the industry that is a must read for professional web designers.
This is the best magazine for those who would like to base in this adobe Photoshop application. In it are the best tutorials for learning the Adobe application. Its readers will also greatly benefit from the CD-ROM issue.
This is also among the leading magazines for web developers and designers. It contains tutorials that cover a widespread area in web developing ranging from CSS, PHP, FLASH to JavaScript. In addition to the magazine, you will also be able to receive a packed CD that contains video projects and much more all contributed by the world's best web designers.
In print, social, commercial and environmental designs are covered from all angles. Its main aim is to provide learning tutorials to both the online design and the offline design.
This is the America's leading magazine for wed design. It covers concepts like environment, furniture, products just to mention a few. It was published since 1954.
This magazine is designed to assist those who are working for others and also those who would like to create their own websites. It provides essential ideas for those wanting to create websites for business purposes. It contains practical projects majorly for businesses, the technological ideas and profiles for professionals influencing the design world.
It is a journal designed for visual communication. Communication Arts is unique in its own way. It contains the respected juried annuals, indepth profiles and several informative columns.
This also a leading magazine in the UK. It's found both in print and online. It's the only magazine that offers information about digital arts. It has always been providing the best high-quality content that is easily readable and simple to understand. It contains the latest improvement in the design industry.
This magazine has been number one in providing information about graphic design. Its main goal is to make graphic design simple and of more fun to everyone.